SoundstageDSP™ Ultra for BMW 3 & 4 series [F30, F32, F36] & M3/M4 [F80/F82]
SoundstageDSP™ Ultra for BMW 3 & 4 series [F30, F32, F36] & M3/M4 [F80/F82]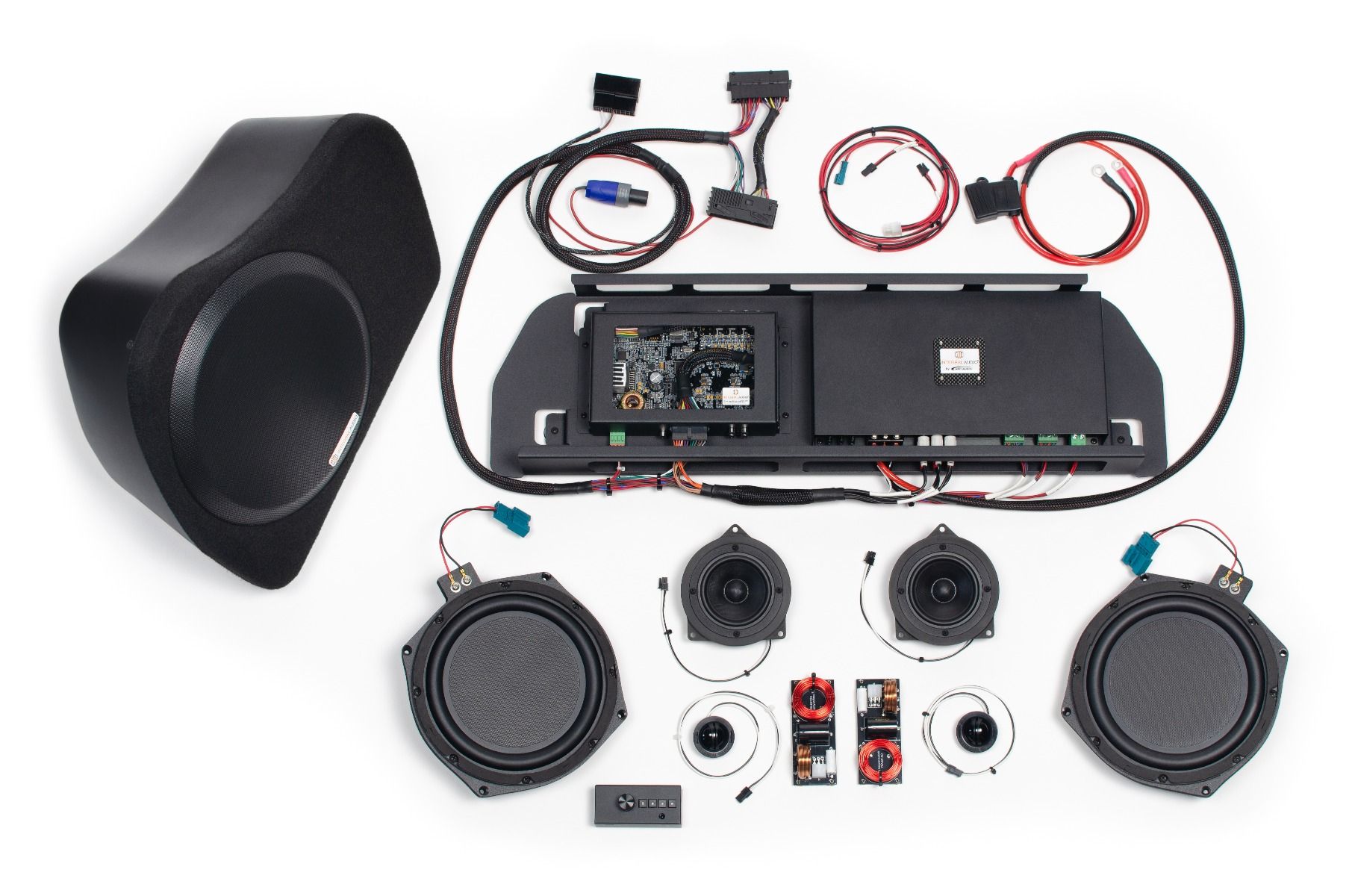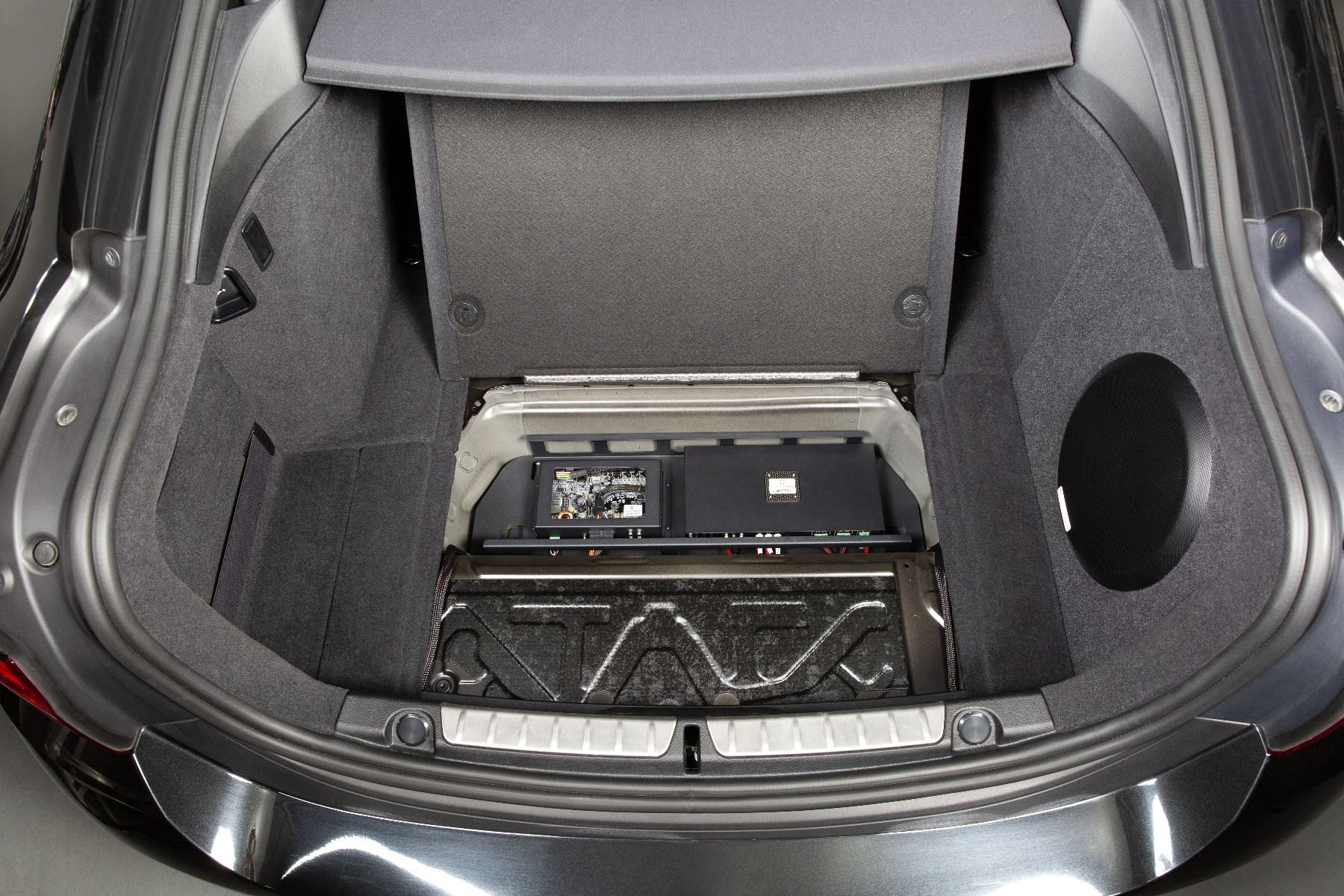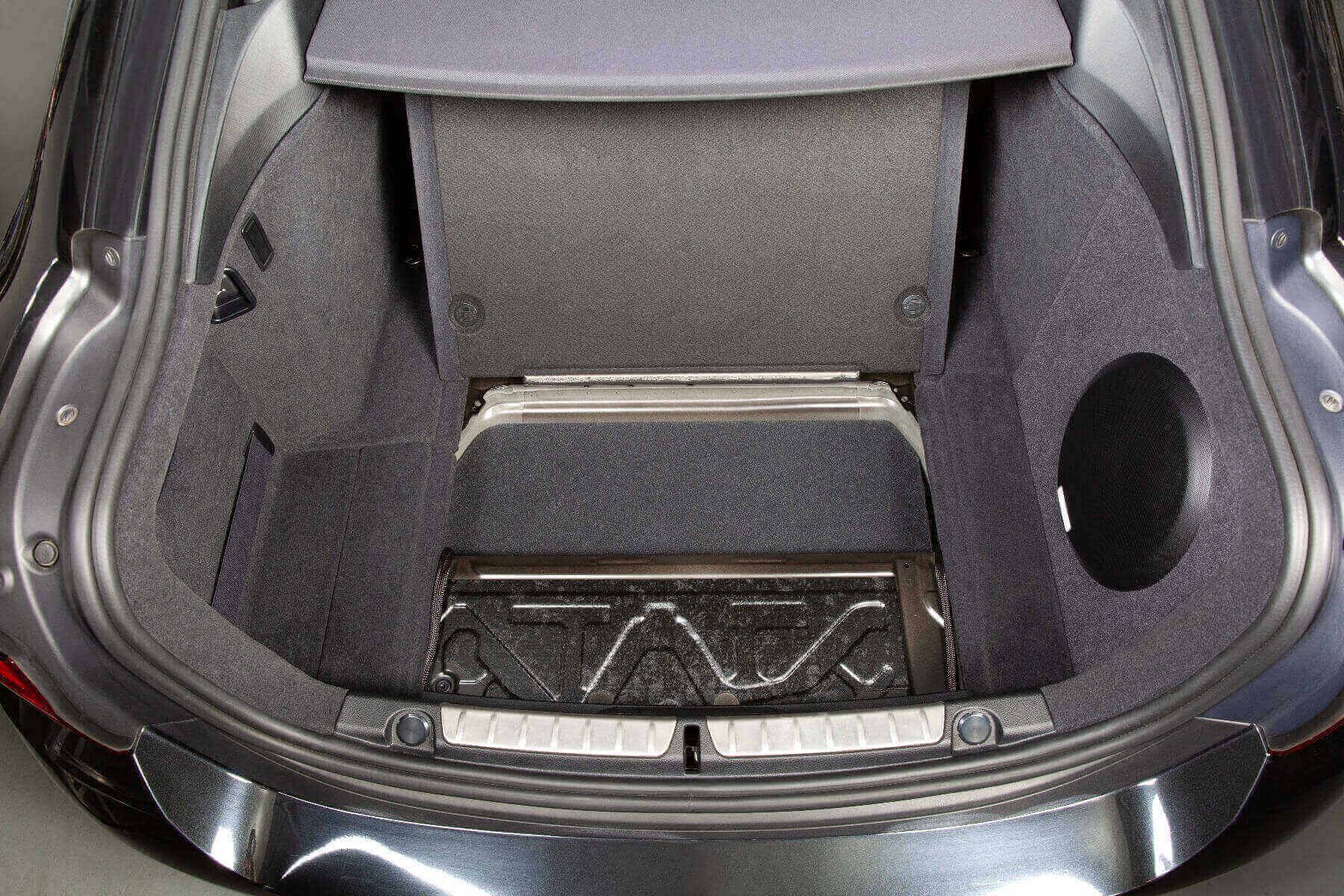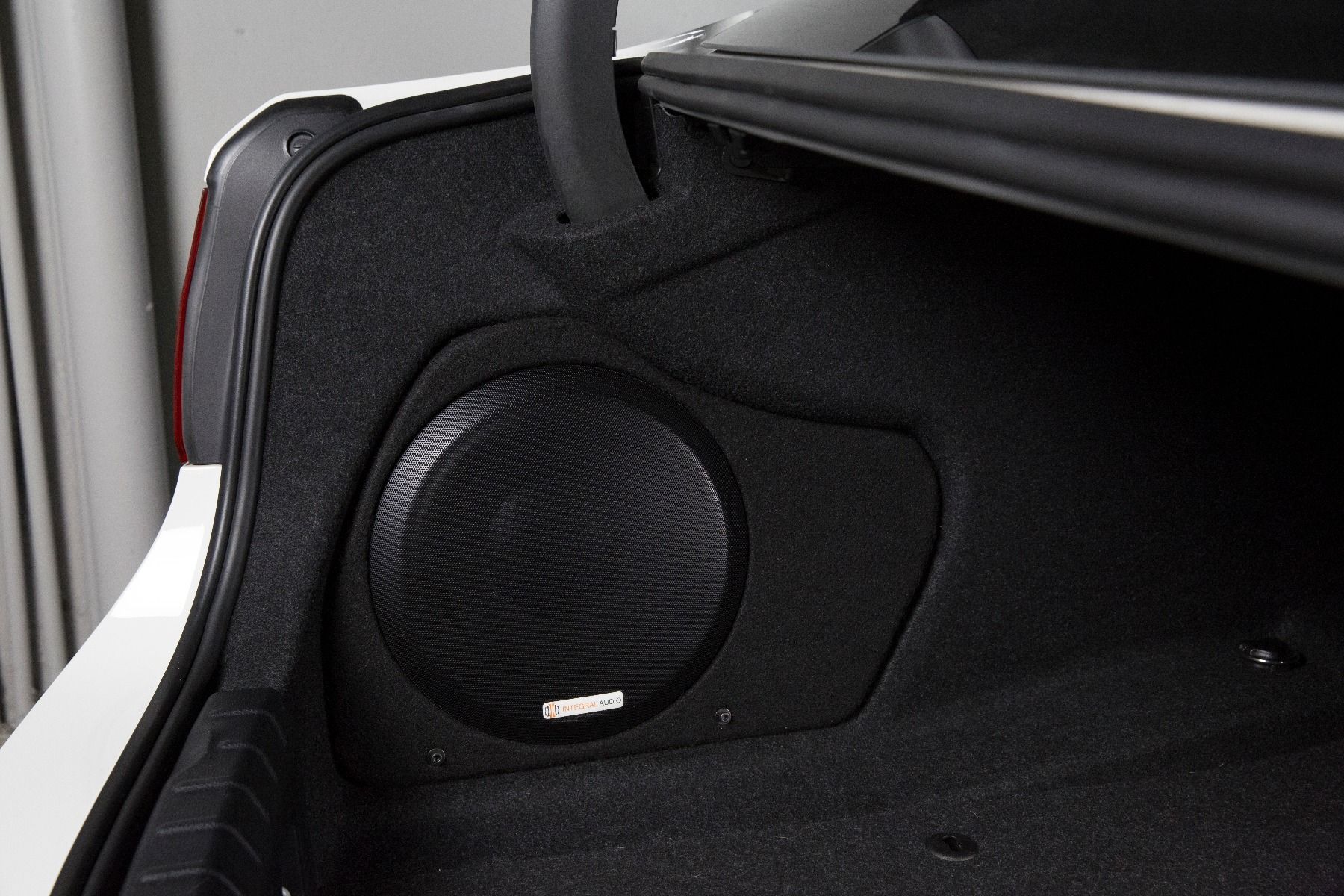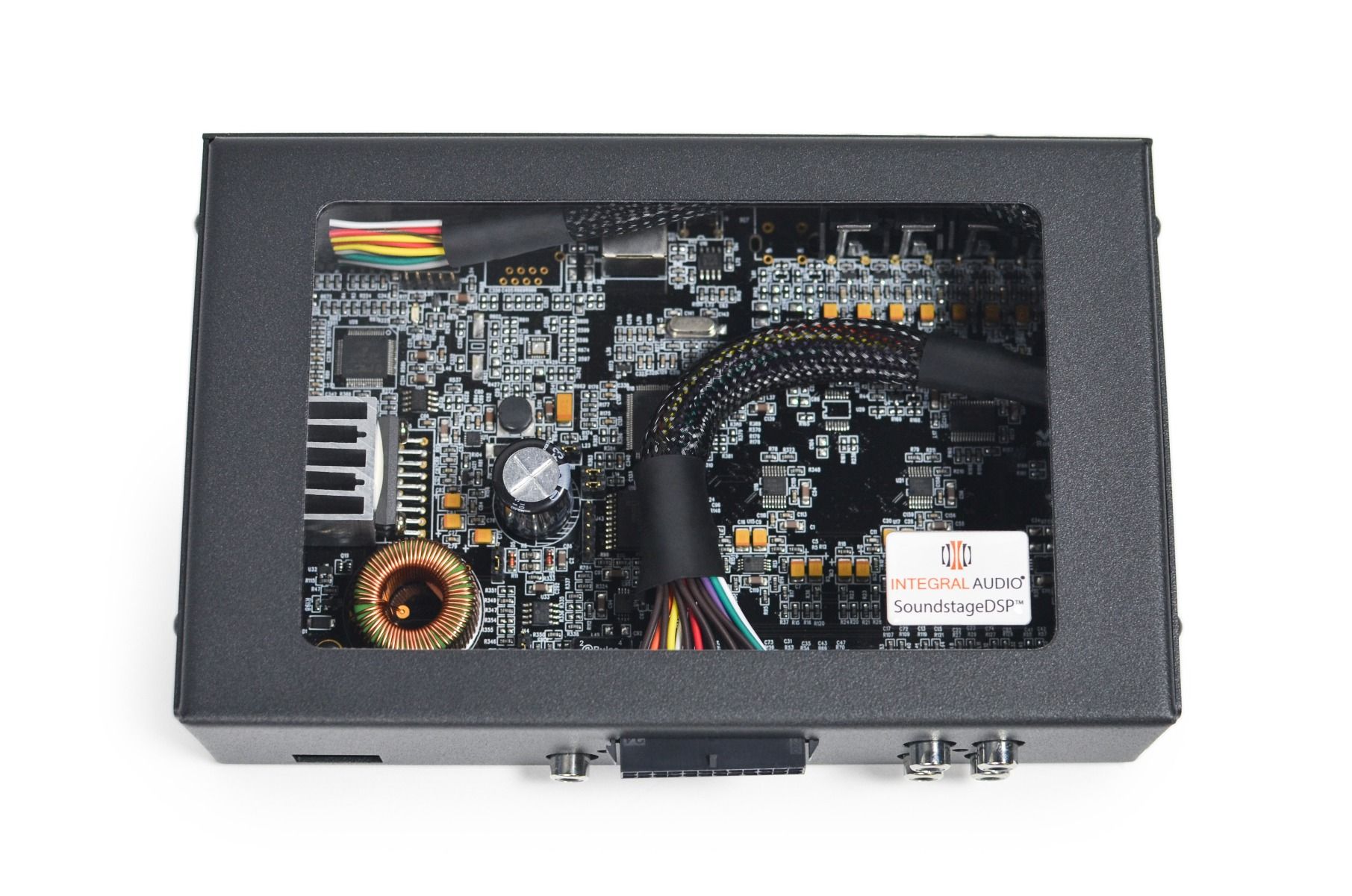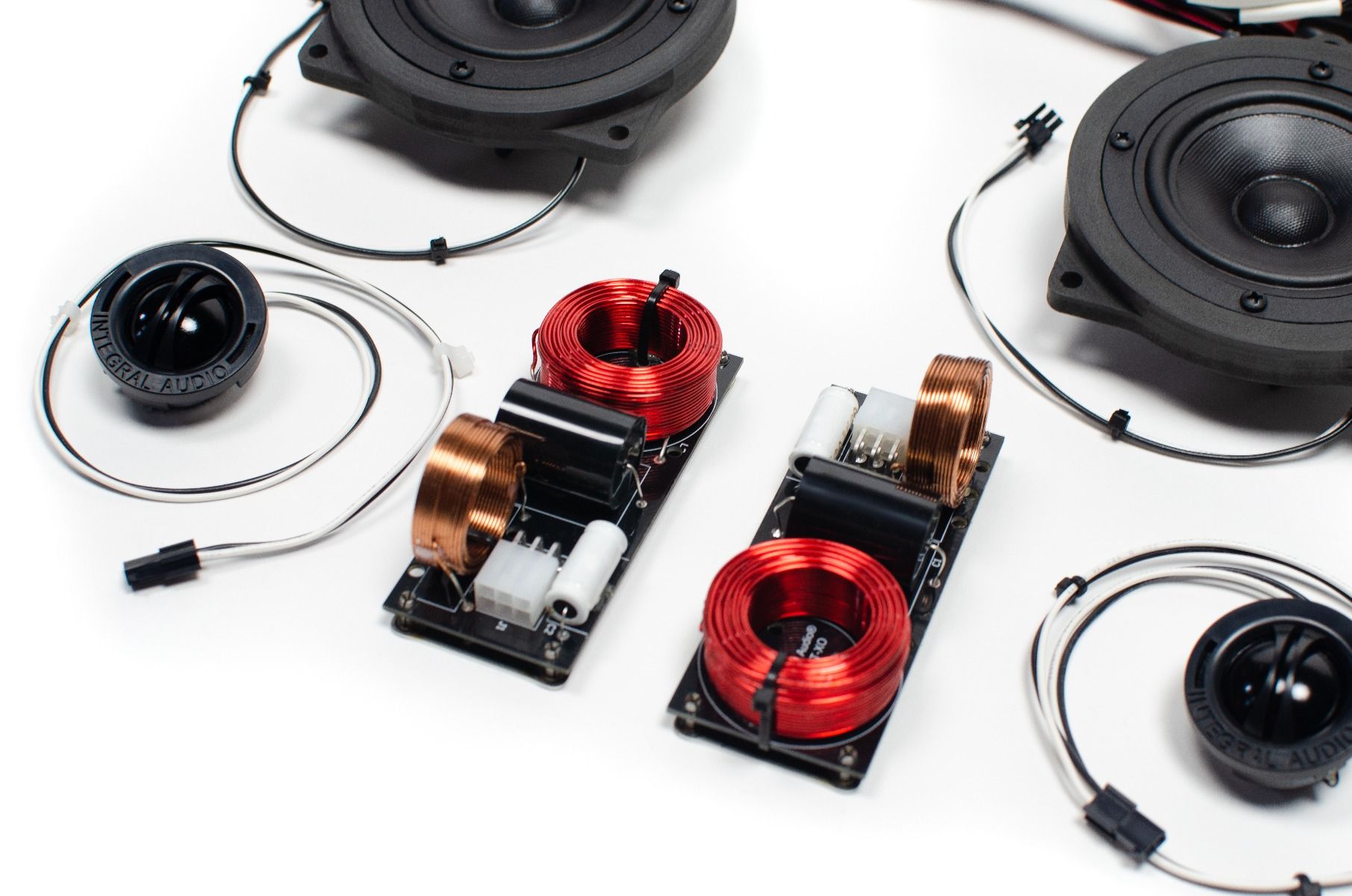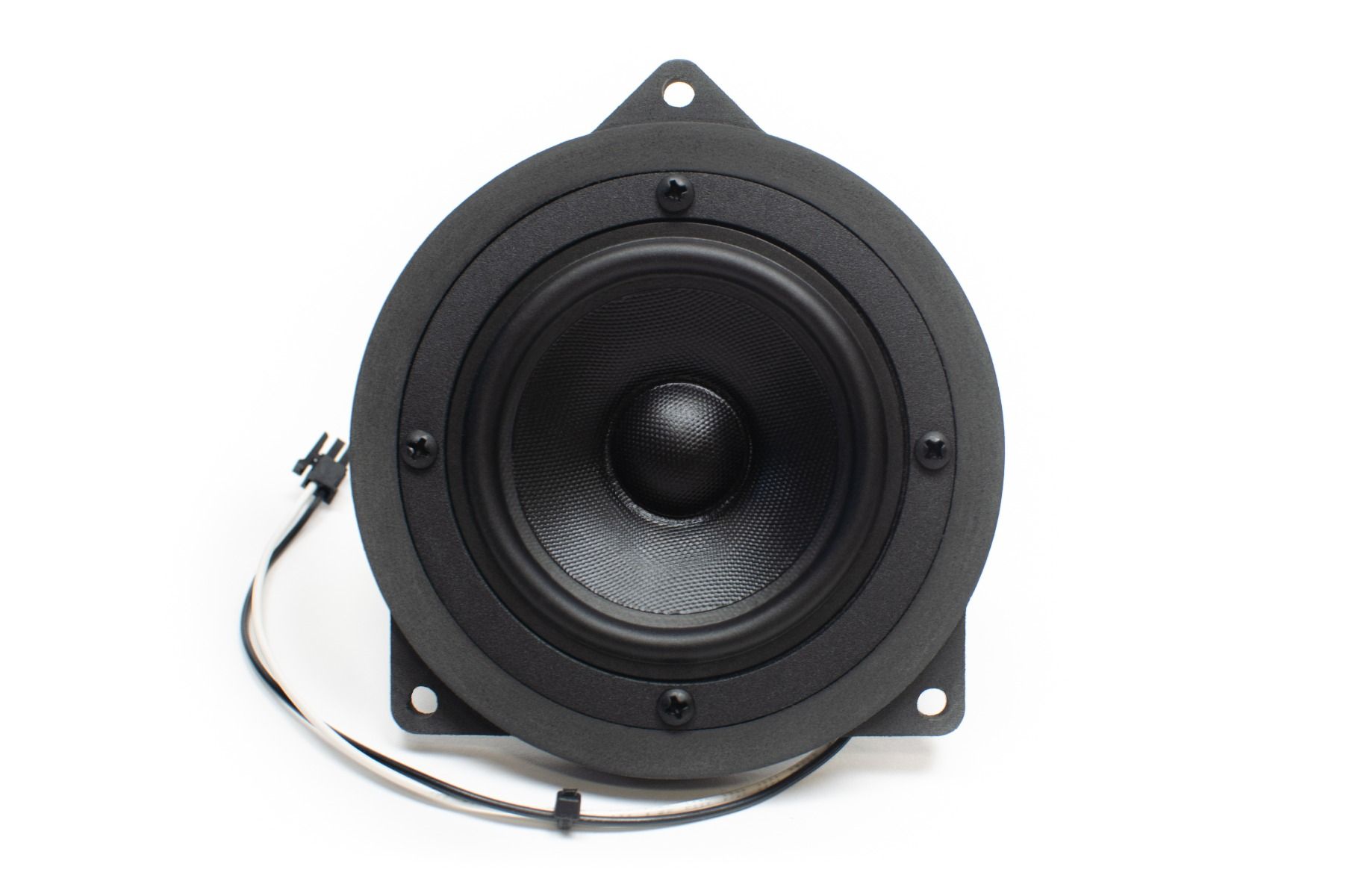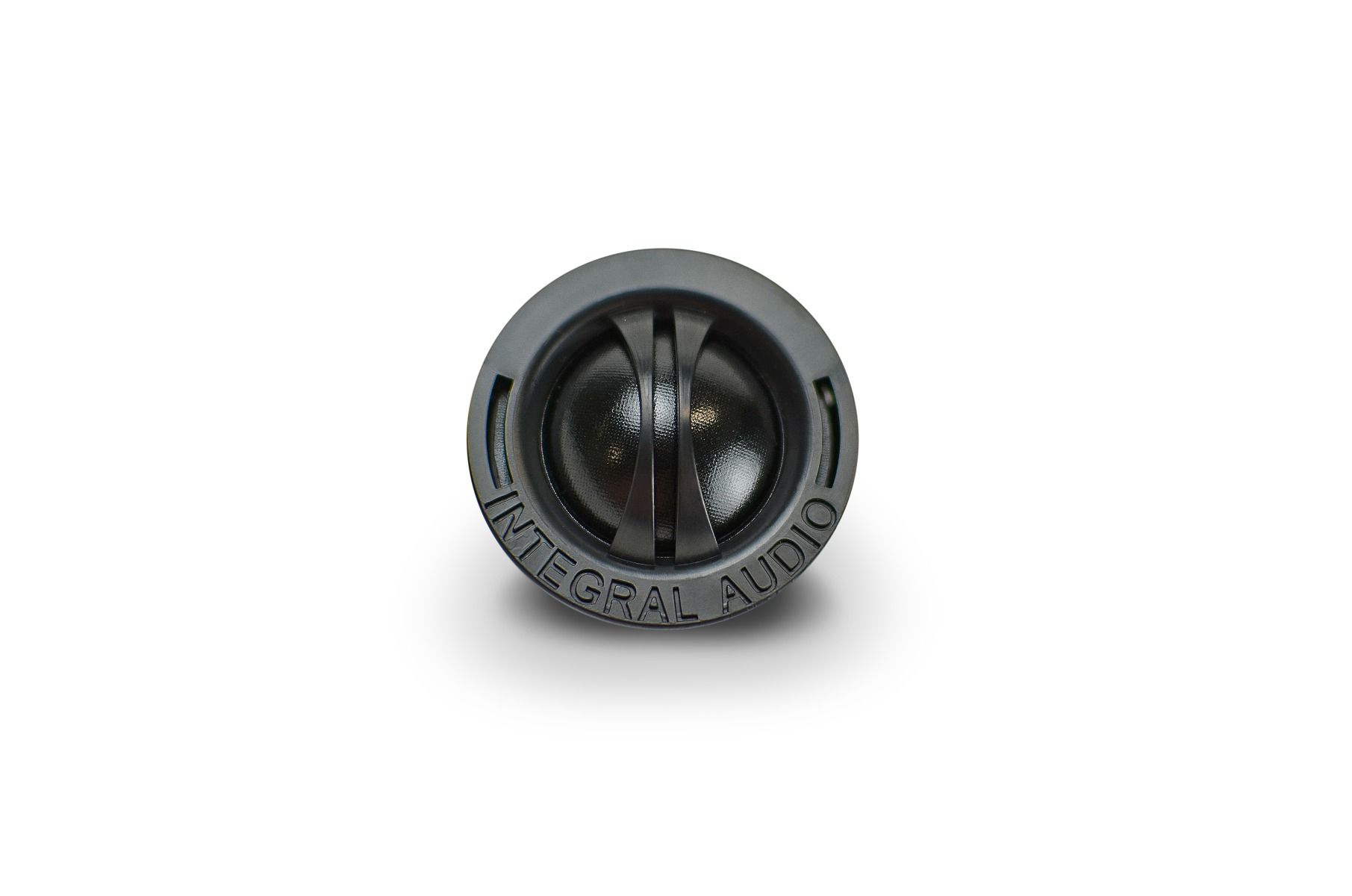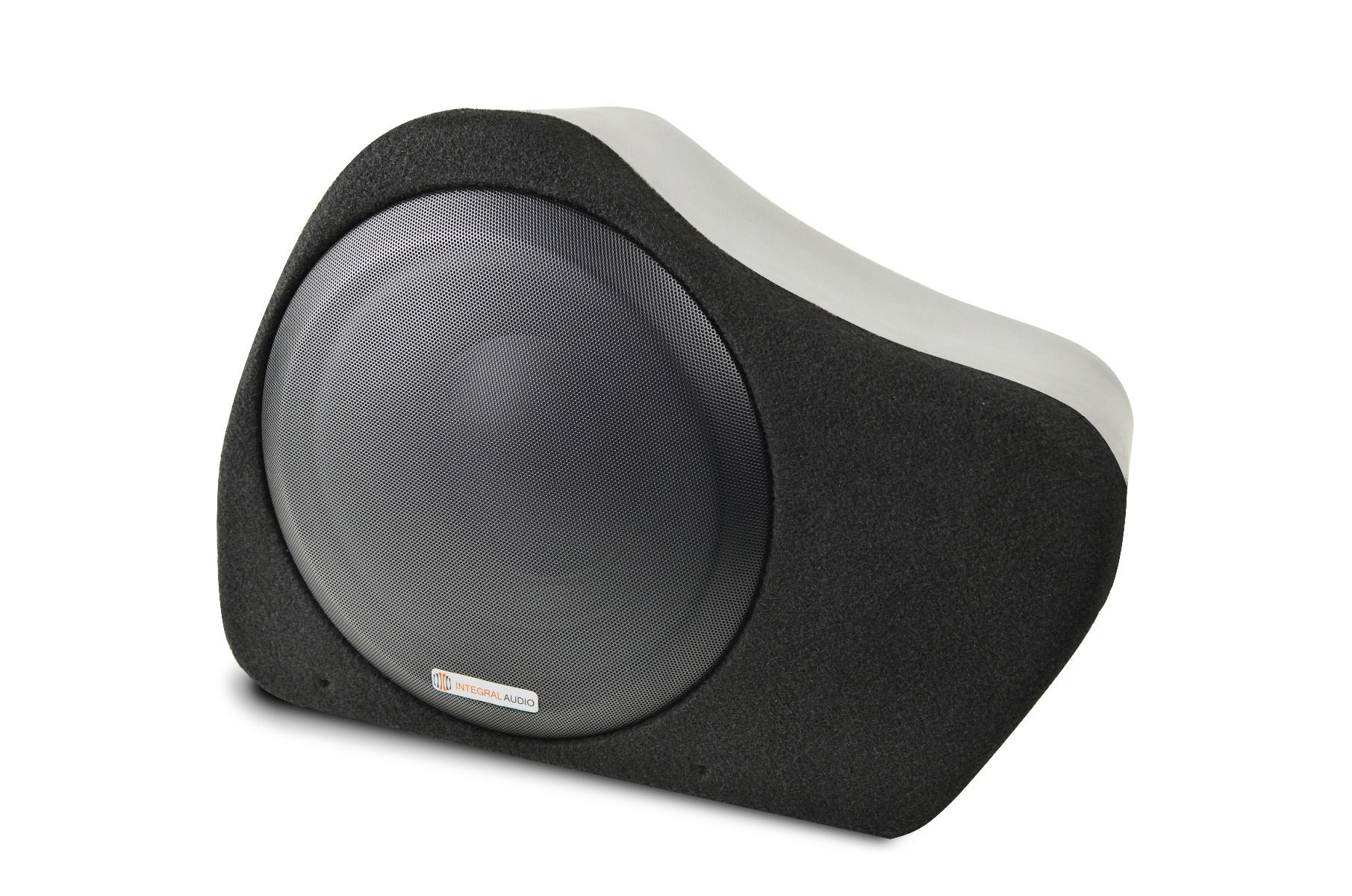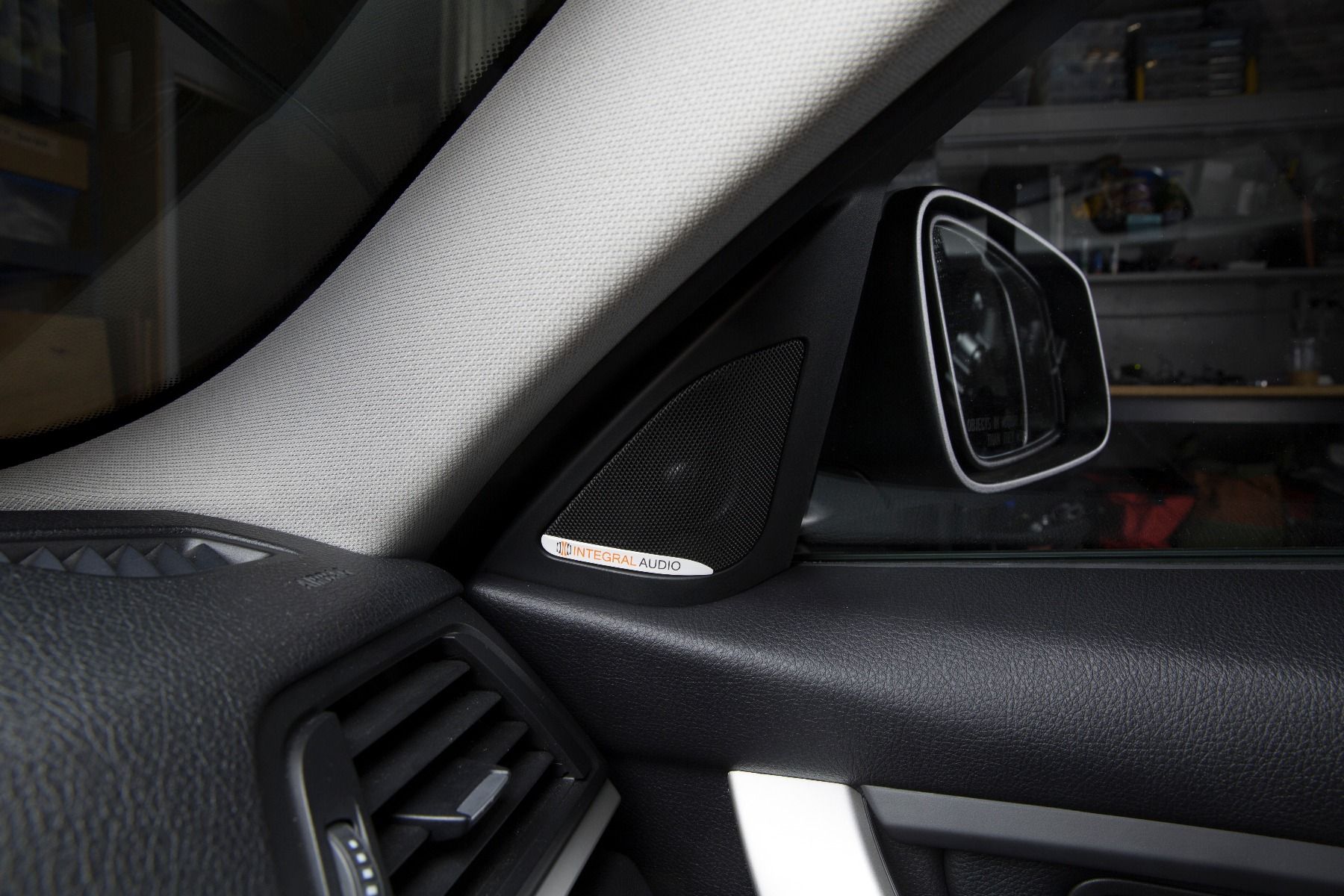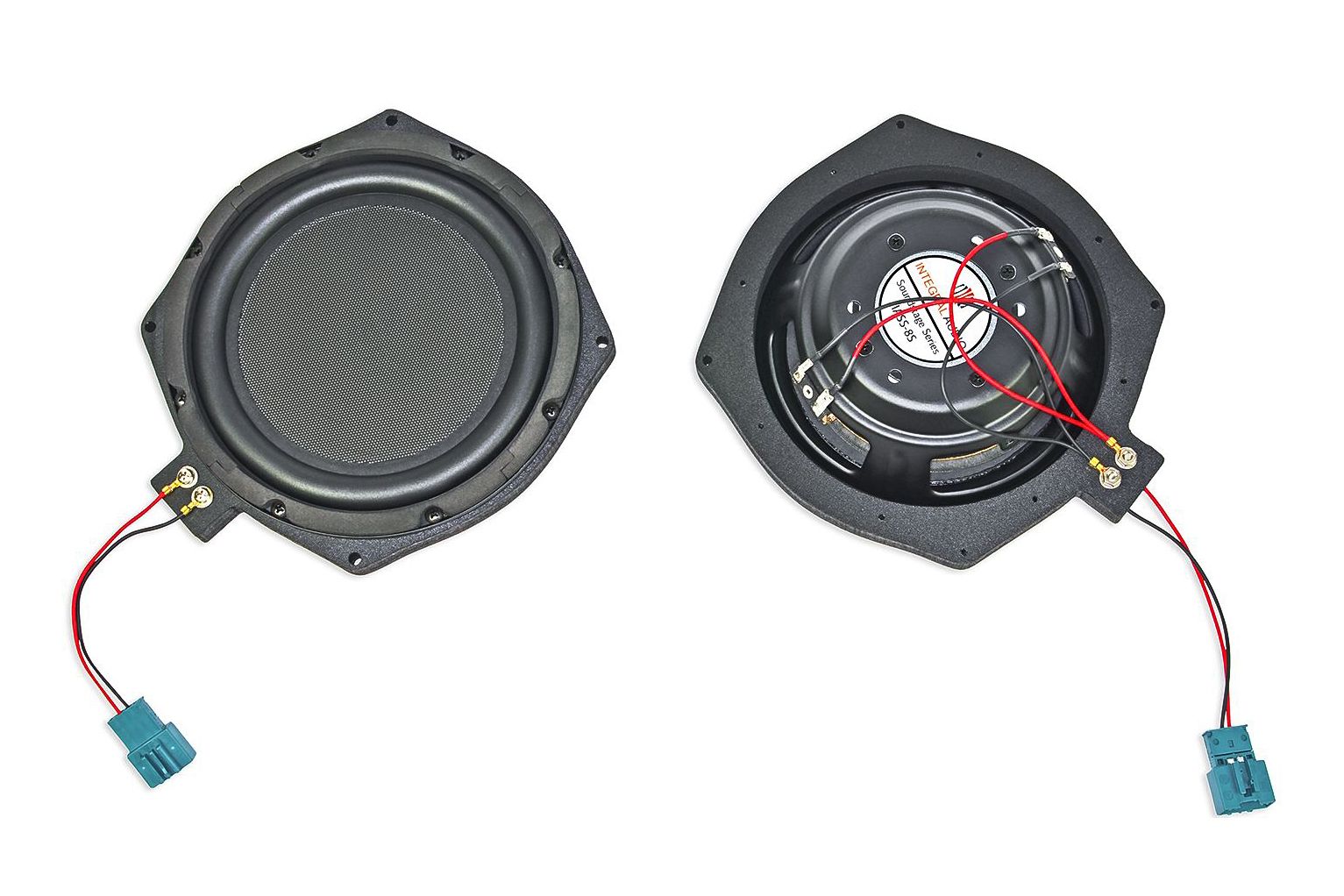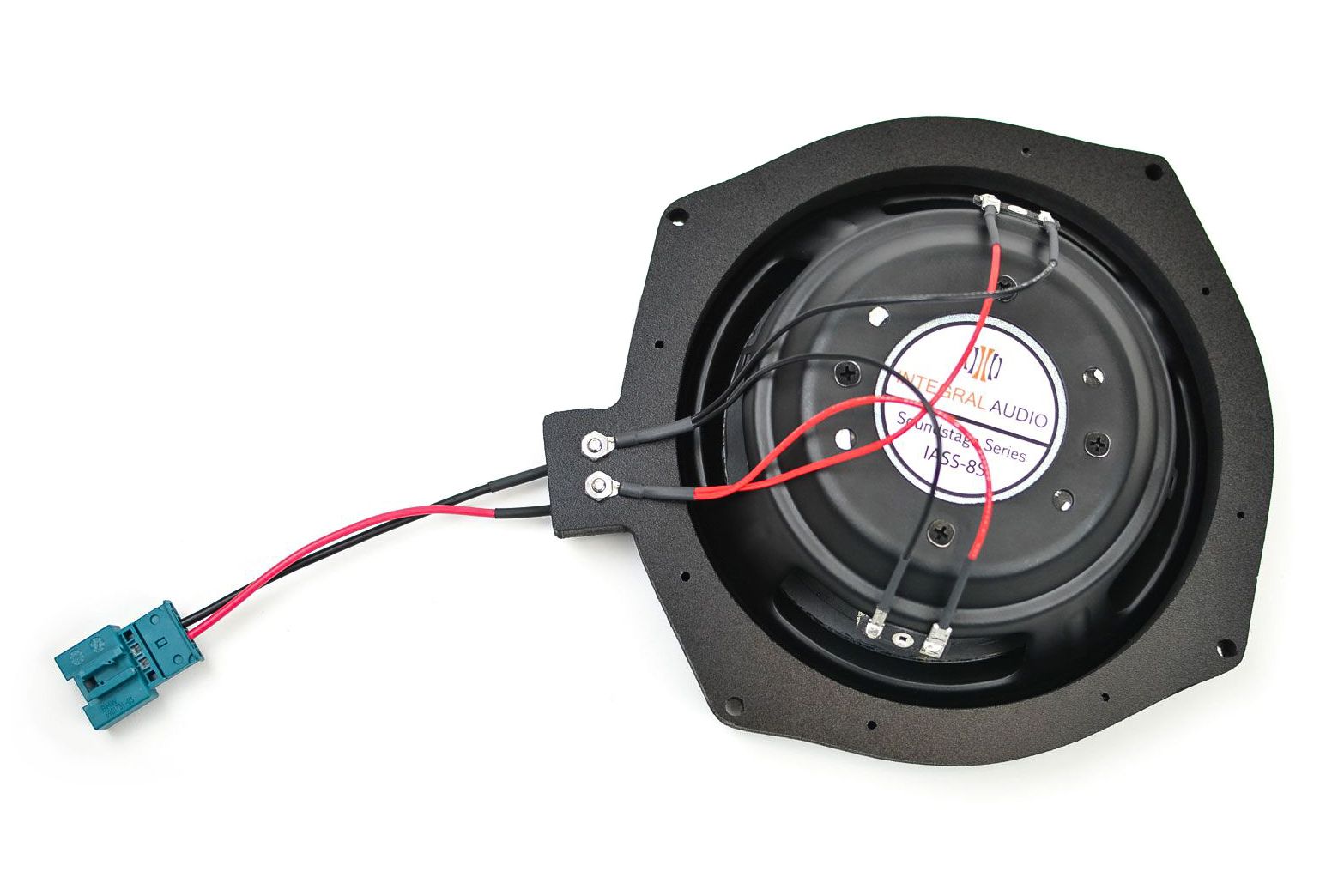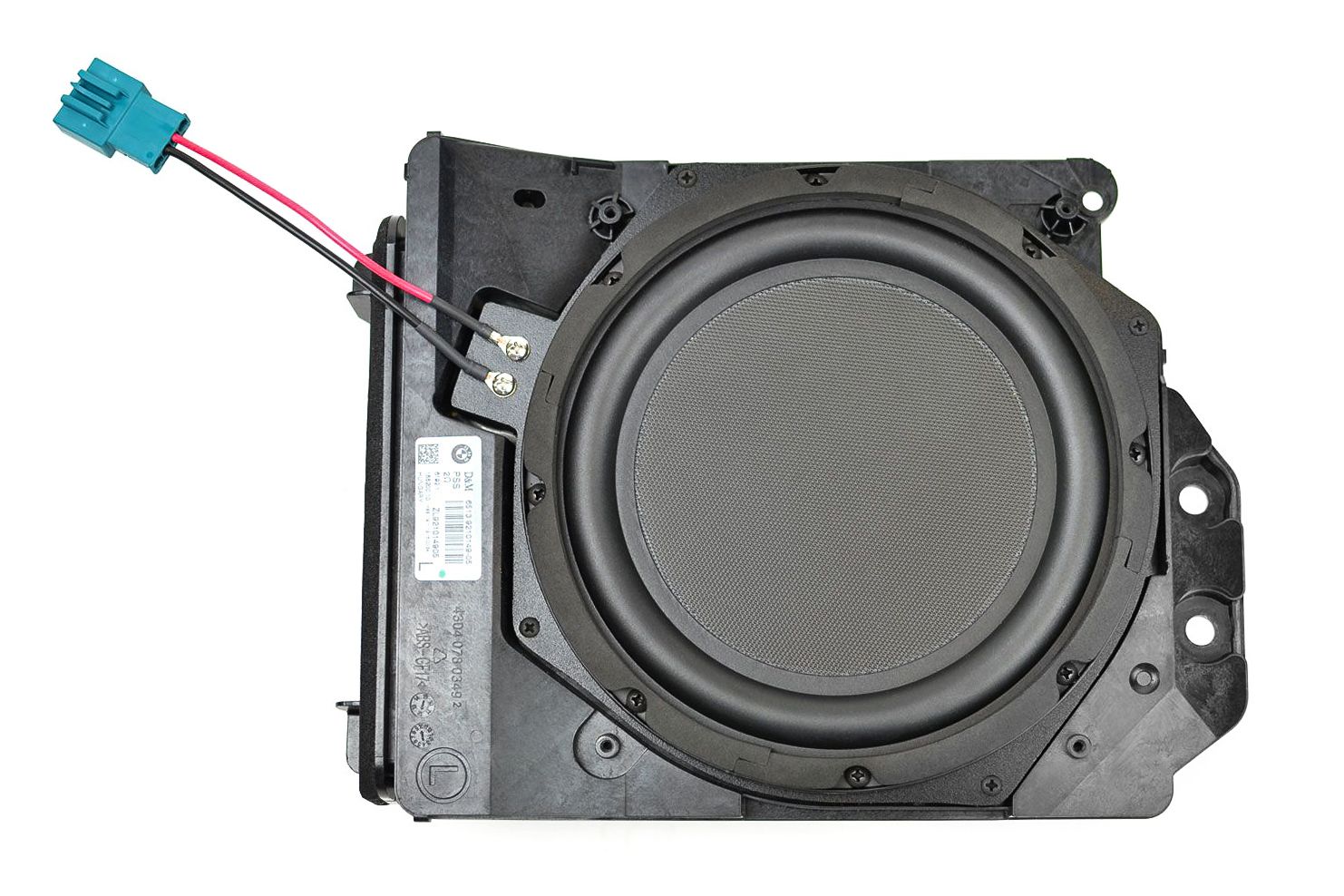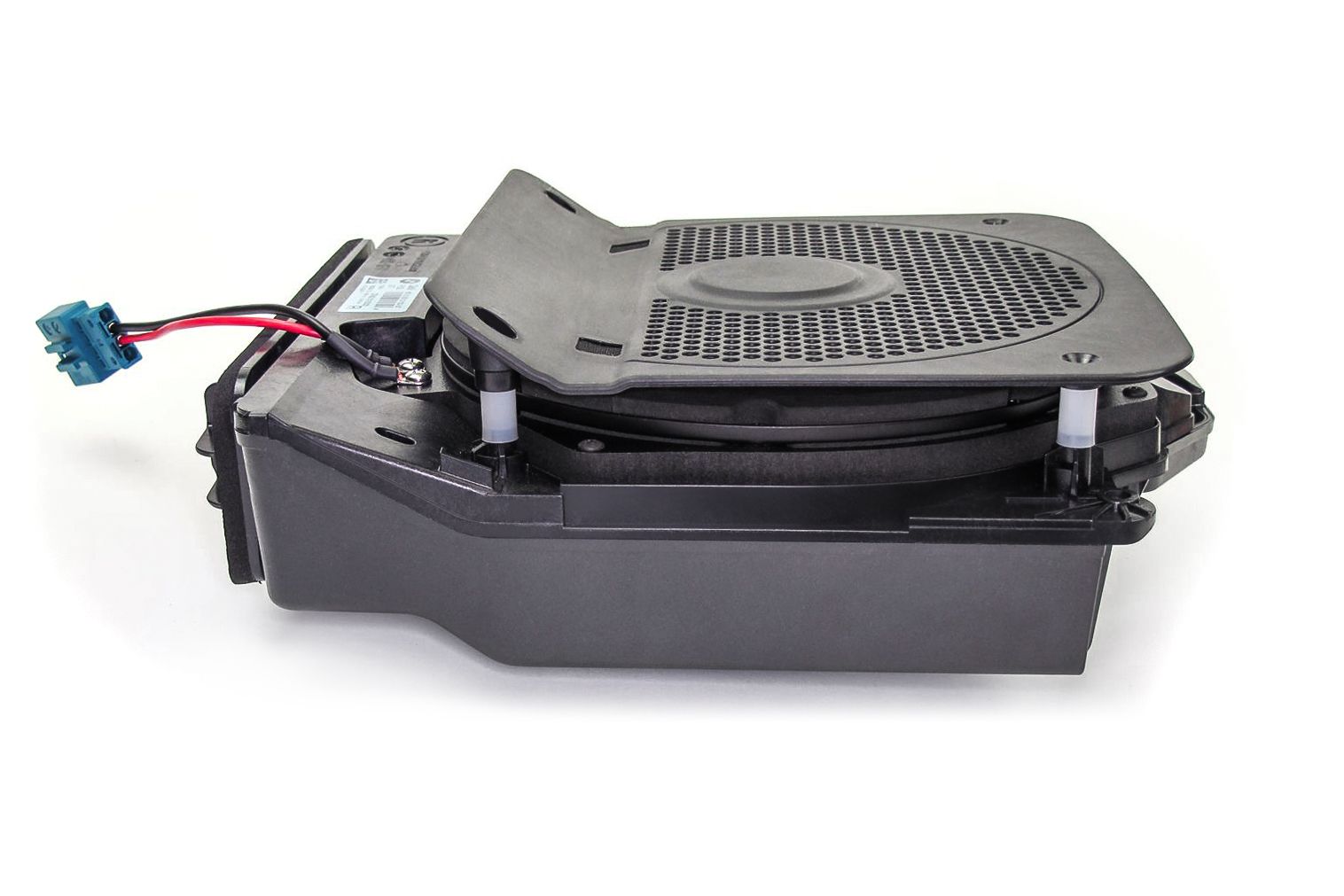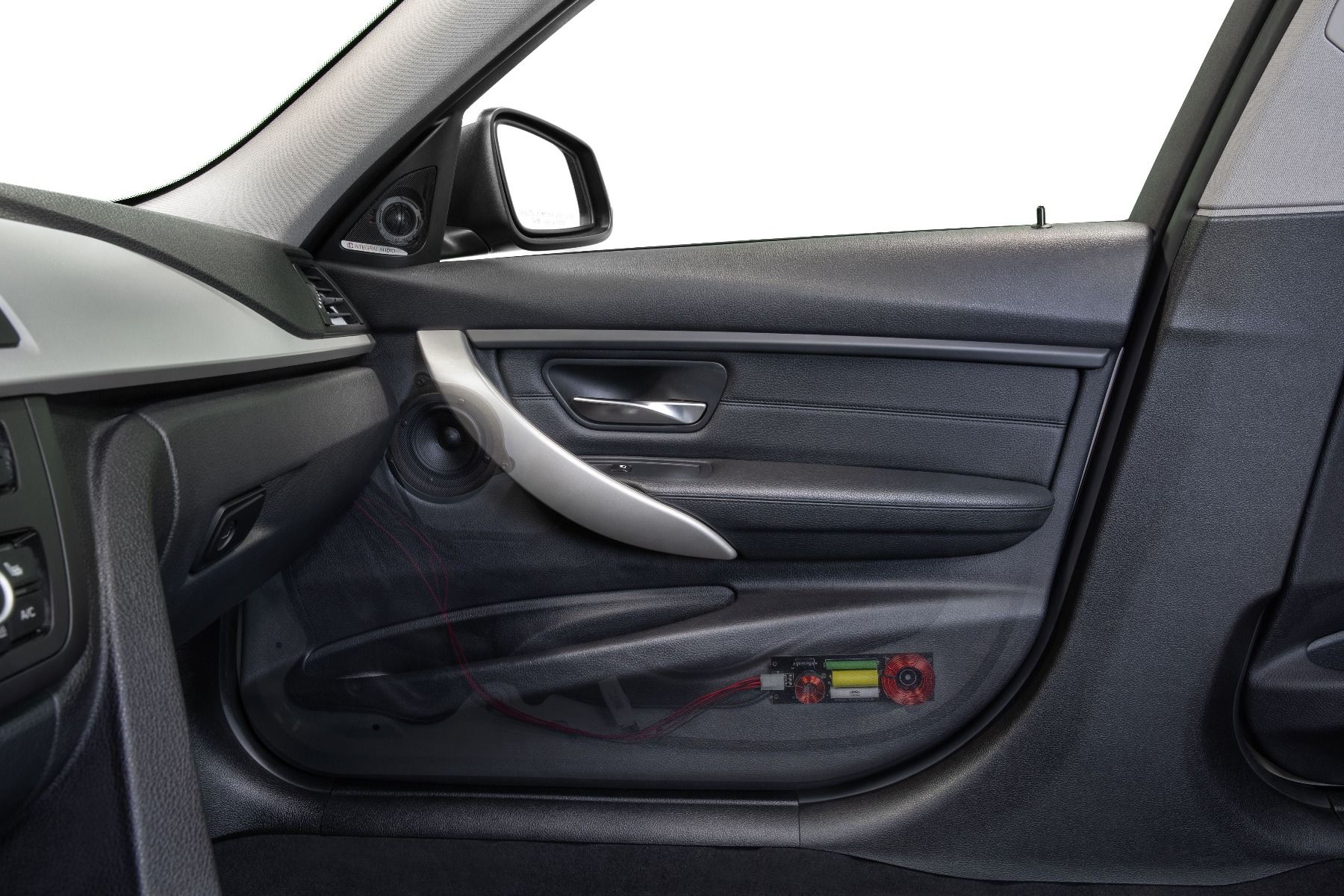 Feast your ears on the ultimate audio upgrade for your 3-series/4-series BMW. Stunning clarity and realism, full spectrum frequency response, and tremendous output capability from a true 4-way audio system. The SoundstageDSP Ultra is the culmination of more than a decade of intensive research and development.

We put the money where it matters - and where research has shown it will make a meaningful improvement. No visual or physical changes to the vehicle - no drilling or cutting of wires, 100% reversible and suitable for leased vehicles. Easy plug-n-play installation. Works with any factory audio system - 6-speaker base, 10-speaker HIFI, or 14+ speaker harman/kardon.

With our Individual Tuning option we take your seating position and listening preferences and build specific DSP programming for you to guarantee it is exactly the listening experience you want. There is nothing better, at any price.

If you have any questions please Contact Us.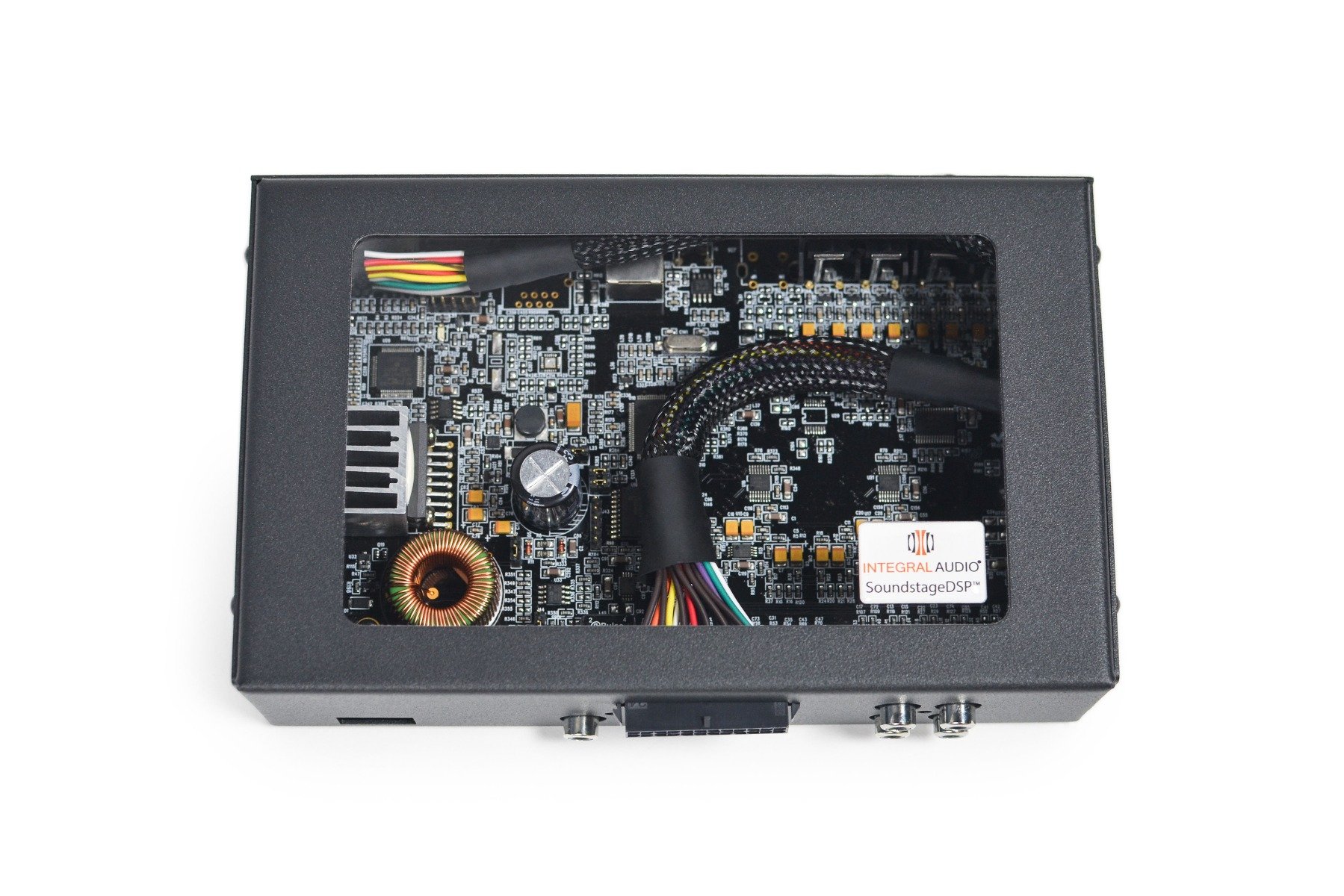 DIGITAL SIGNAL PROCESSOR (DSPU-408)
The brains of the SoundstageDSP Ultra, our purpose-built DSPU-408 processor features a 56-bit Analog Devices SHARC DSP Engine, 24-bit ADC/DAC, 96kHz sample rate, and an isolated DC-DC converting power supply contributing to an incredibly low noise 114db SNR. What's that all mean? More than enough clean processing power to run the myriad digital bi-quad filters needed to fine tune the output of the SoundstageDSP Ultra to the target generated by our SoundMAAP measurement process.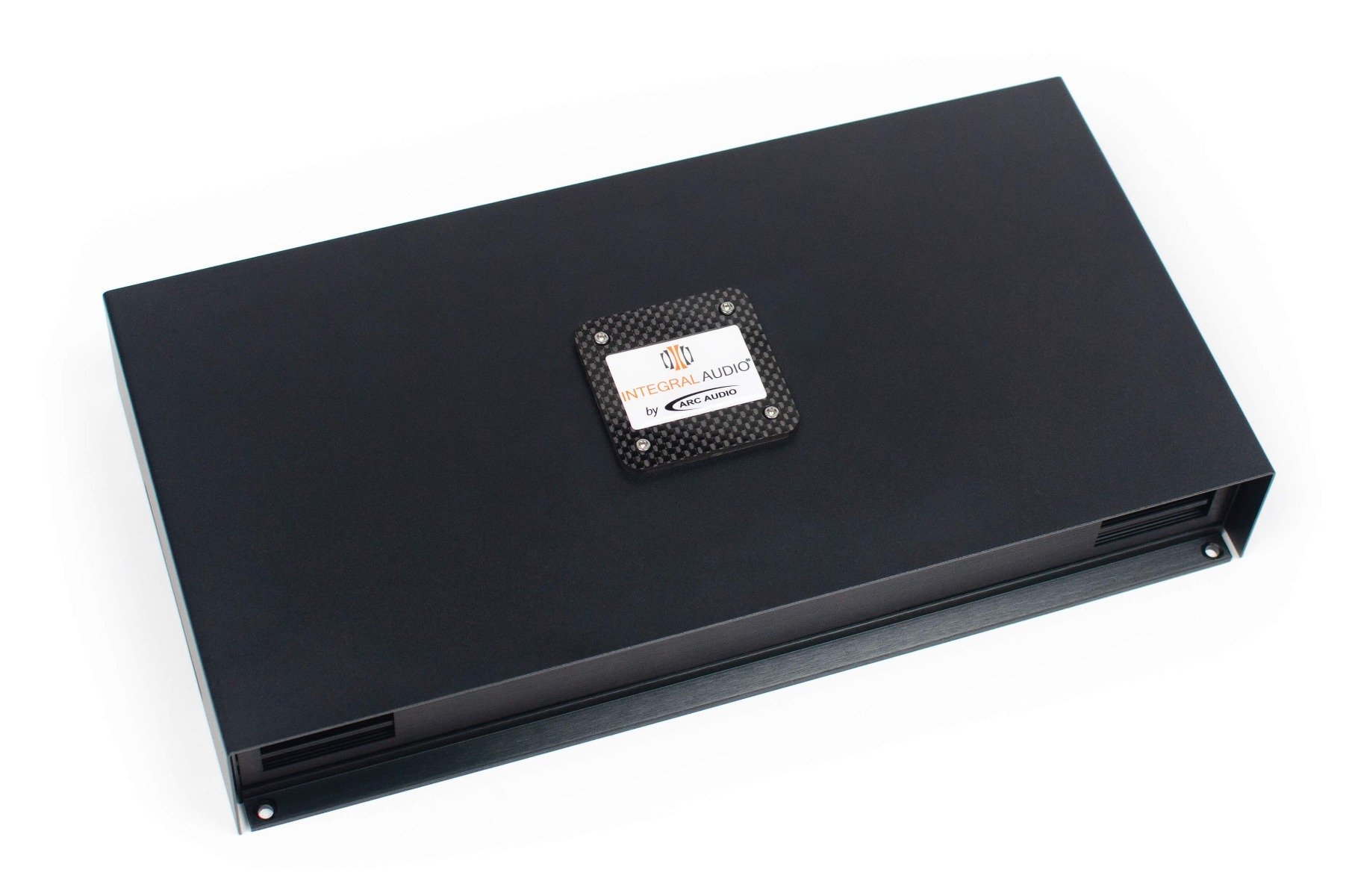 SOUNDSTAGE™ POWER AMPLIFIER (SSDSPU-850.5)
If the DSPU-408 Processor is the brains, this is the brawn. Delivering over 900 watts to the front tweeters, midranges, underseat woofers, and subwoofer the total SoundstageDSP Ultra system power is over 1100 watts true RMS. Don't be fooled by competitor claims of peak power, or believe that all amplifiers are created equally. Clean power - lots of it - and well behaved clipping behavior are the hallmarks of this Robert Zeff-designed, ARC audio-built powerhouse.
PHANTOM SUBWOOFER (F3X.SUB-10A)
Research has shown that good bass response is the single biggest factor driving our perception of audio quality. True low bass requires a proper subwoofer. Featuring an amazing 10" subwoofer driver made for us by the Danish audiophile powerhouse ScanSpeak in a perfect OEM-look tooled, hand-laid fiberglass enclosue with 1.5in thick baffle. Low frequency performance in a vehicle is dominated by the vehicle cabin, and proper response and efficient performance require designing the entire product around the vehicle's transfer function. We do all this and more - no one designs subwoofers better than we do.
UNDERSEAT WOOFERS (IASS-8SA)
Purpose-built for the unique acoustic parameters of the BMW factory underseat enclosure, our IASS-8SA underseat woofer utilizes a unique design to be able to retain a traditional bottom-mount motor structure rather than the Xmax and surface-area limited top-motor design of the factory woofers (and our competitors).
100MM MIDRANGE DRIVERS (IASS-100M)
This is the most important speaker in the entire system - as we say here, music lives in the midrange. Our IASS-100M midrange is a work of art. Phenomenal engineering, damped yet ridged CURV composite cone, cast aluminium basket, and powerful neodymium motor yield an efficient, low-distortion driver that truly brings the midrange to life.
DOOR CROSSOVER (F3X.MT-XO)
More than any other component, this is what sets us apart from our competitors. Experienced engineers and audiophiles zero in on our crossovers immediately - they recognize that this is arguably the most important component in the entire system, and that no one else is designing and manufacturing vehicle-specific passive crossovers. In BMW's there is no direct wiring access to the midrange and tweeter, making a passive crossover network an absolute must. Look closely at competitors products - all you'll see is a simple capacitor in place of our extensive network on a custom-built PCB.
25MM SILK-DOME TWEETER (IASS-T1C)
The high-end just sparkles with our IASS-T1C 25mm Silk dome tweeter. Low Fs, low-distortion, and high power handling from this ferro-fluid filled gap tweeter, along with good dispersion and well-behaved low-end result in a match with the midrange that is seamless.
SMARTConnect™ SIGNAL WIRING HARNESS
Our SoundstageDSP™ Ultra systems connect to your vehicle with our SMARTConnect™ vehicle wiring harnesses. Each connection is simple plug-n-play. No cutting wires, no potential damage to the vehicle. It doesn't get any easier or any cleaner.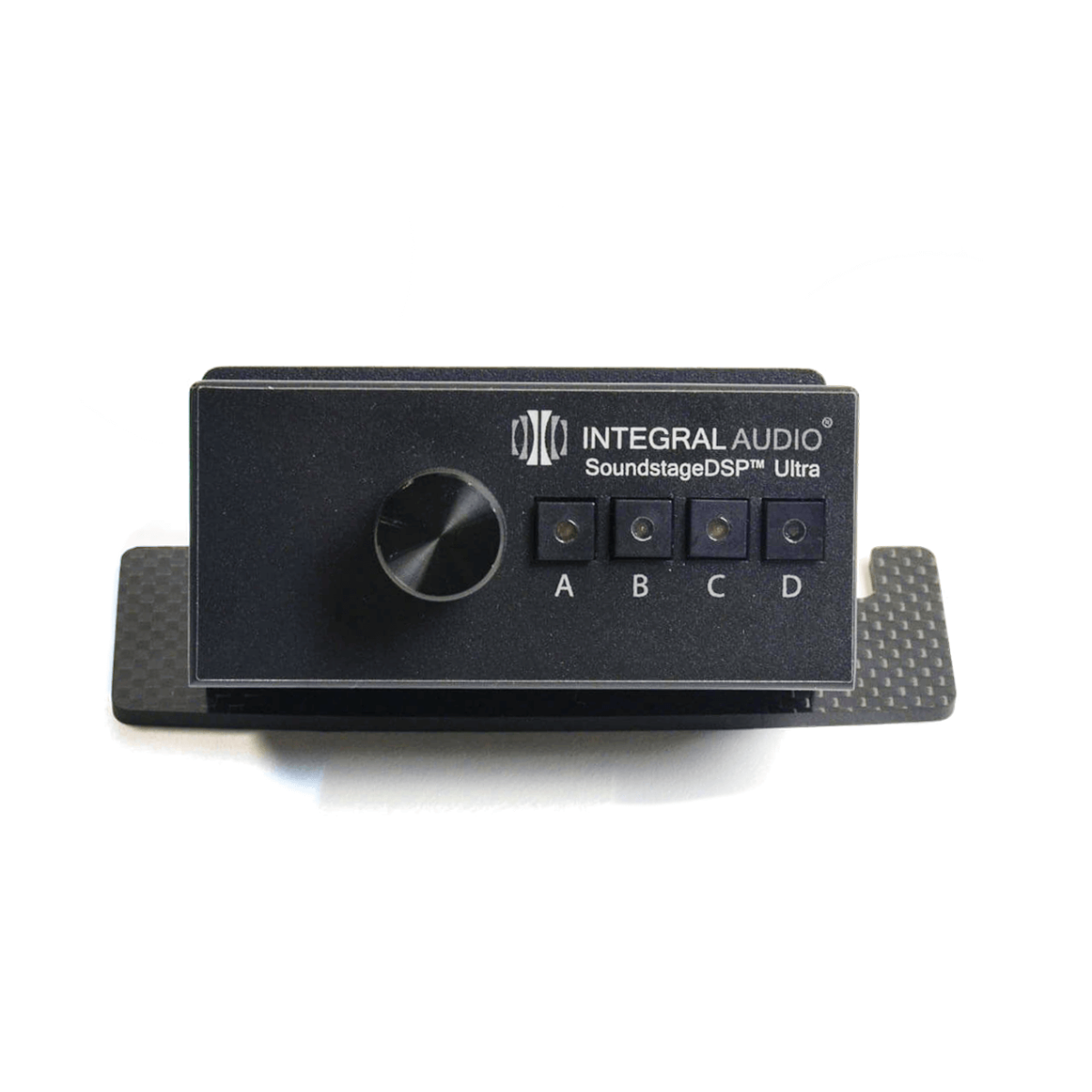 DASH-MOUNT DSP CONTROLLER
The power to switch between profiles - normal, driver-optimized, and custom individual tunes. A remote level control for the subwoofer for those moments when you just HAVE to have a little more bass. All right at your fingertips with our dash-mounted control.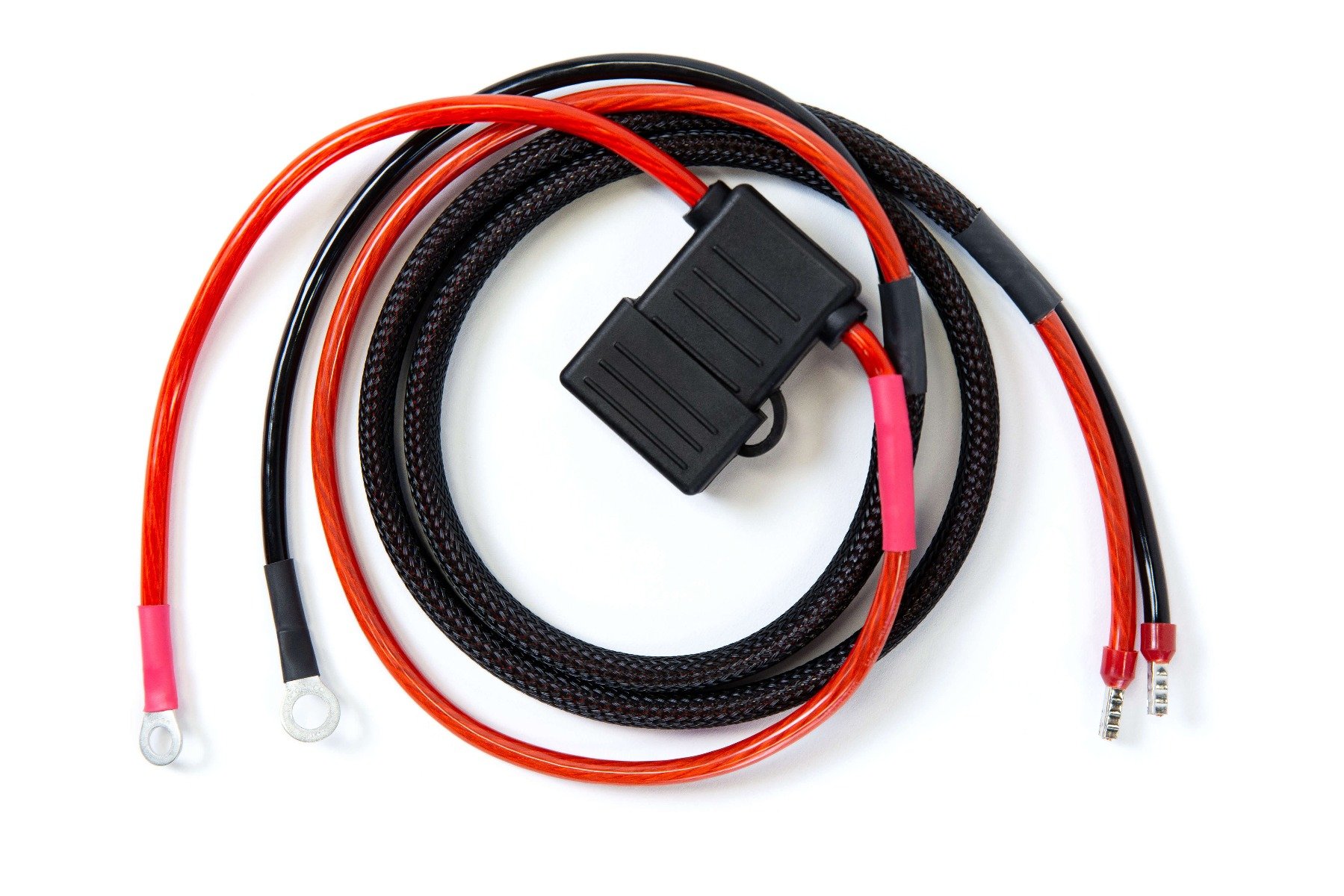 POWER WIRING HARNESS
Be skeptical of competitors products that pull power thru the existing factory harness. You simply can not pull the amps required for serious power via the small gauge factory wiring and fuses. Our large gauge, highly flexible clean power wiring is pre-treminated and cut to vehicle-specific lengths to enable the power delivery you need without complicating the installation one bit.
Find an Installer near you:
Looking for a qualified professional to handle installation for you? Check out our Find An Installer page.
Do it yourself:
Prefer to do it yourself? We've got you covered. Our installation instructions are the best around. If you can handle basic around-the-house-DIY projects, you can handle this.
Covers all 3-Series Sedan [F30], M3 [F80], 4-Series Coupe [F32], and M4 [F82] models, years 2012-2020
Covers all 4-series Gran Coupe [F36] models, years 2014-2020
Our SoundstageDSP™ Ultra is a 100% complete kit - if you need it for the installation, it's in the box! Other than a few tools (check the installation guide) you need nothing else!
I. SOUNDSTAGE™ SPEAKER PACKAGE
IASS-T1 1" Silk Dome Tweeter (Pair)
IASS-10M 4" Midrange (Pair)
IASS-8SA 8" Shallow Woofer(Pair)
II. SOUNDSTAGE™ CROSSOVER NETWORKS WITH VEHICLE-SPECIFIC TUNING & EQUALIZATION
Midrange-Tweeter Network (Pair) [F3X.MT-XO]
III. INTEGRAL AUDIO AMPLIFIER BY ARC AUDIO, 900 Watts/5ch
IV. INTEGRAL AUDIO SOUNDSTAGE DSP PROCESSOR
V. SIGNAL & SPEAKER WIRING HARNESSES
SMARTConnect™ Signal Wiring Harness [F30.WH.SIG]
Midrange-Tweeter Connection Harness (Pair)
Underseat Woofer Pigtail (Pair)
VI. SOUNDSTAGE HARDWARE
Midrange Mounting Adapter & Hardware (Pair)
Underseat Woofer Mounting Adapter & Hardware (Pair)
Midrange-Tweeter Crossover Mounting Hardware (Pair)
VII. AMPLIFIER INSTALLATION & WIRING
Amplfier Power Wiring Harness [F3X.WH.PWR]
Gear Rack & Hardware
Gear Rack Cover
VIII. INTEGRAL AUDIO PHANTOM™ SUBWOOFER
Phantom™ Subwoofer Enclosure [F30.SUB10]
Integral Audio Soundstage Series 10" Subwoofer [IA26W4558T03]
IX. SUBWOOFER HARDWARE
Subwoofer Mounting Bracket & Hardware
Subwoofer Support Bracket & Hardware
Neutrik Quick-connect Subwoofer Terminal & Wiring
Subwoofer Cover Grille
X. DSP REMOTE CONTROL (OPTIONAL)
DSP Remote Level & Preset Control
3M VHB Double-Sided Mounting Tape (3in)
These are some of the most common questions about our SoundstageDSP™ Ultra for the 2013+ BMW 3-series. Have a question that's not answered here? Try our General FAQ. Still don't see what you're looking for? Ask Us and we'll get you an answer lickity-split.