Phantom™ Subwoofer System for MINI Cooper
Phantom™ Subwoofer System for MINI Cooper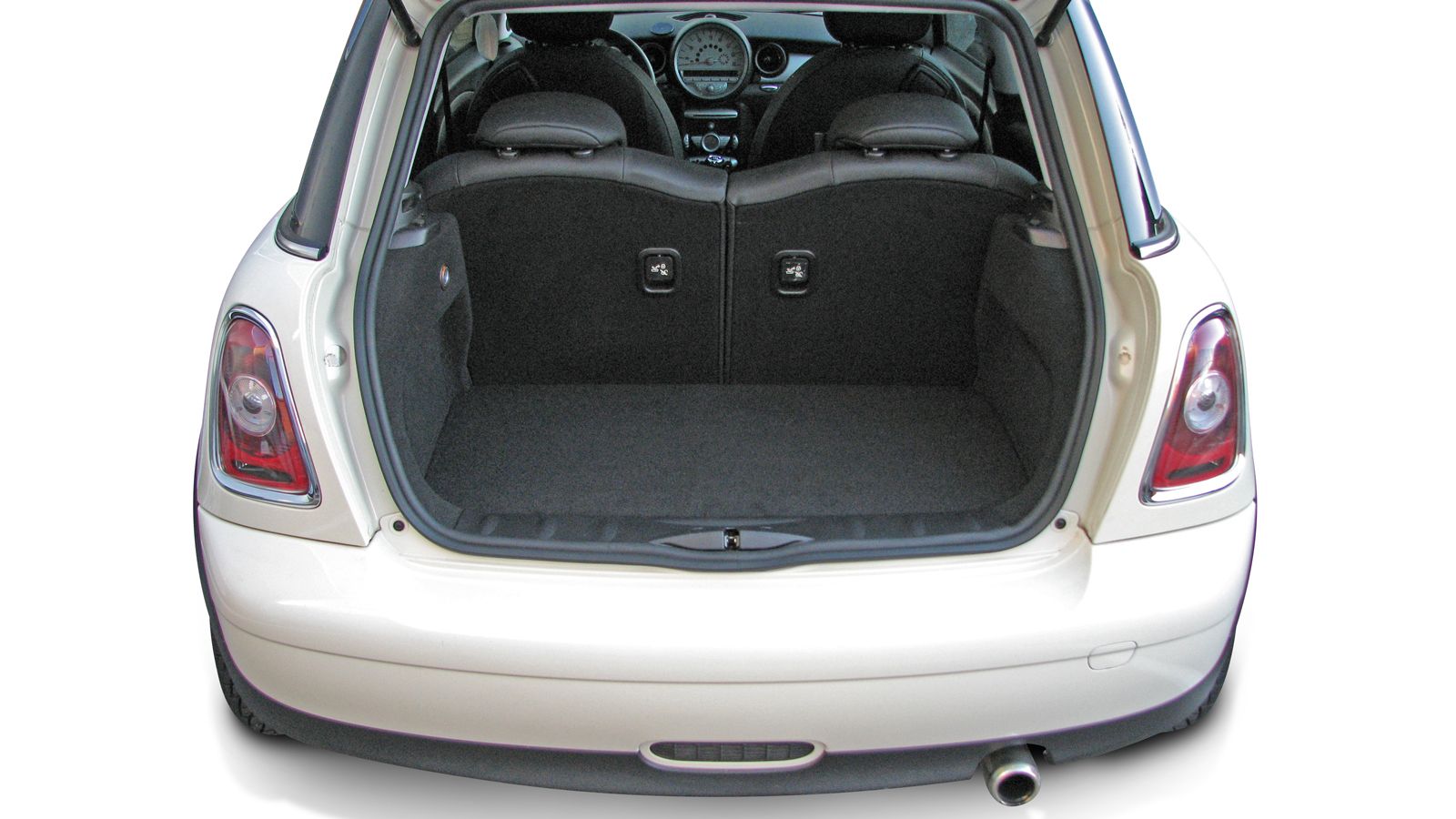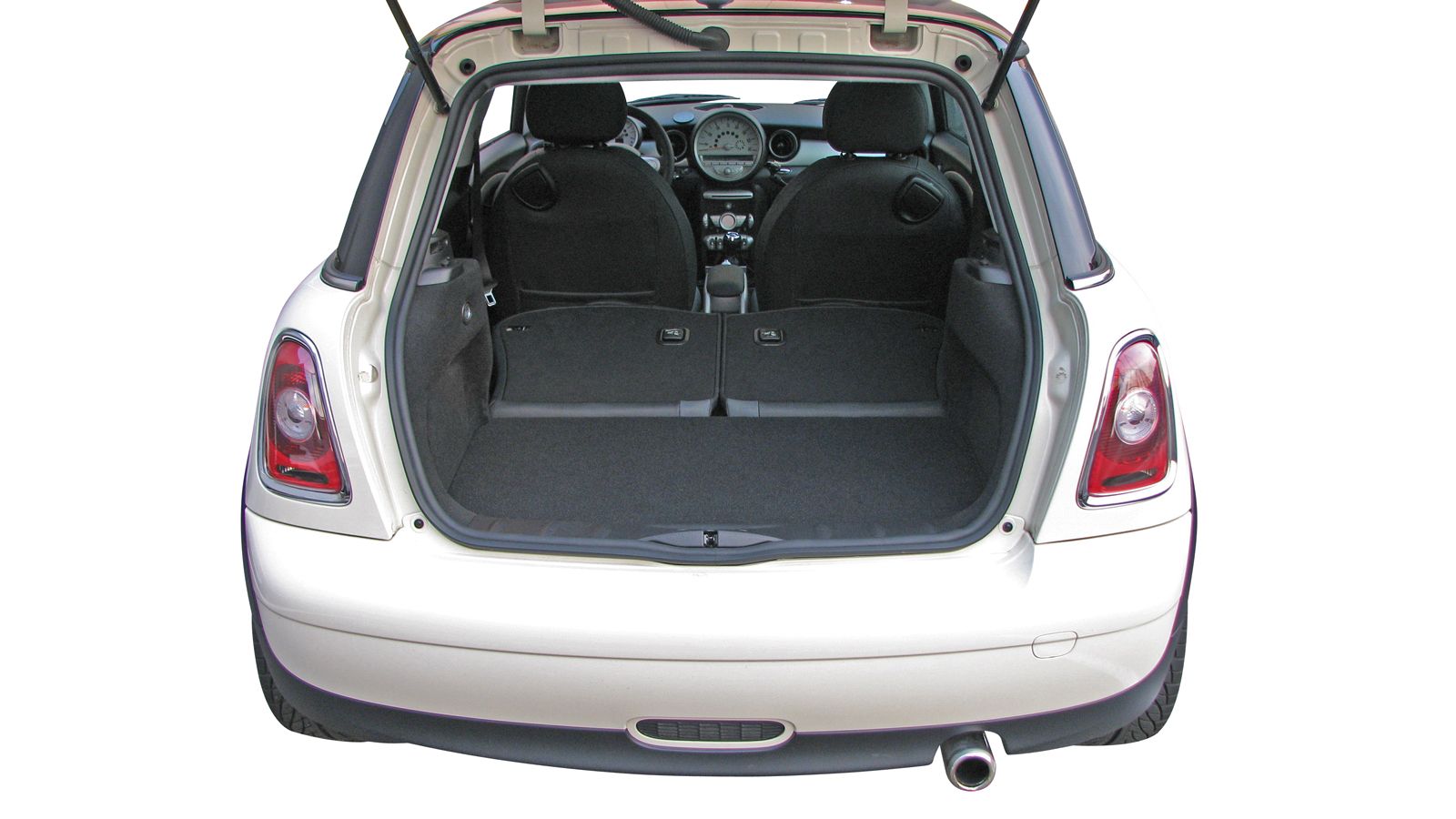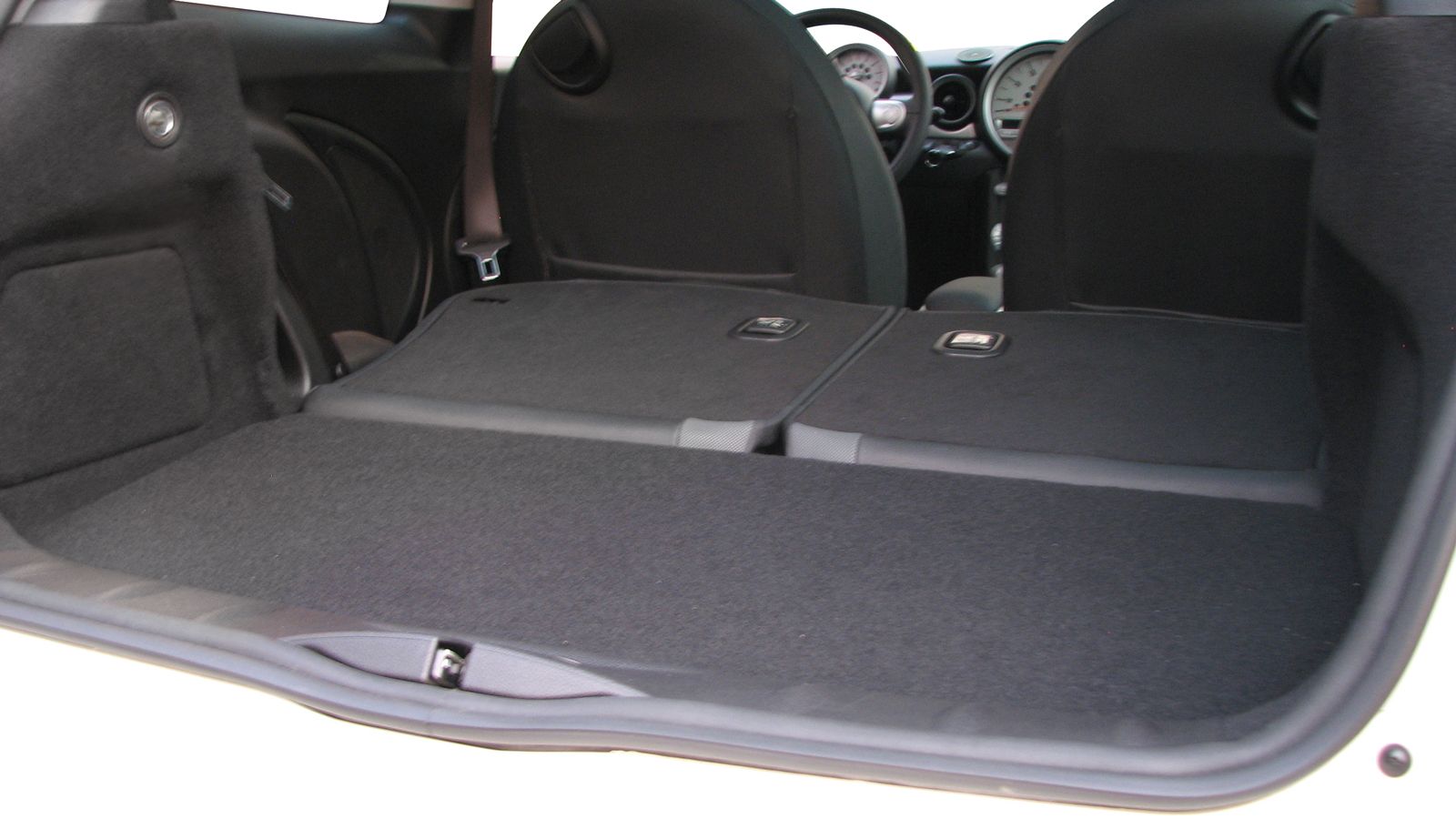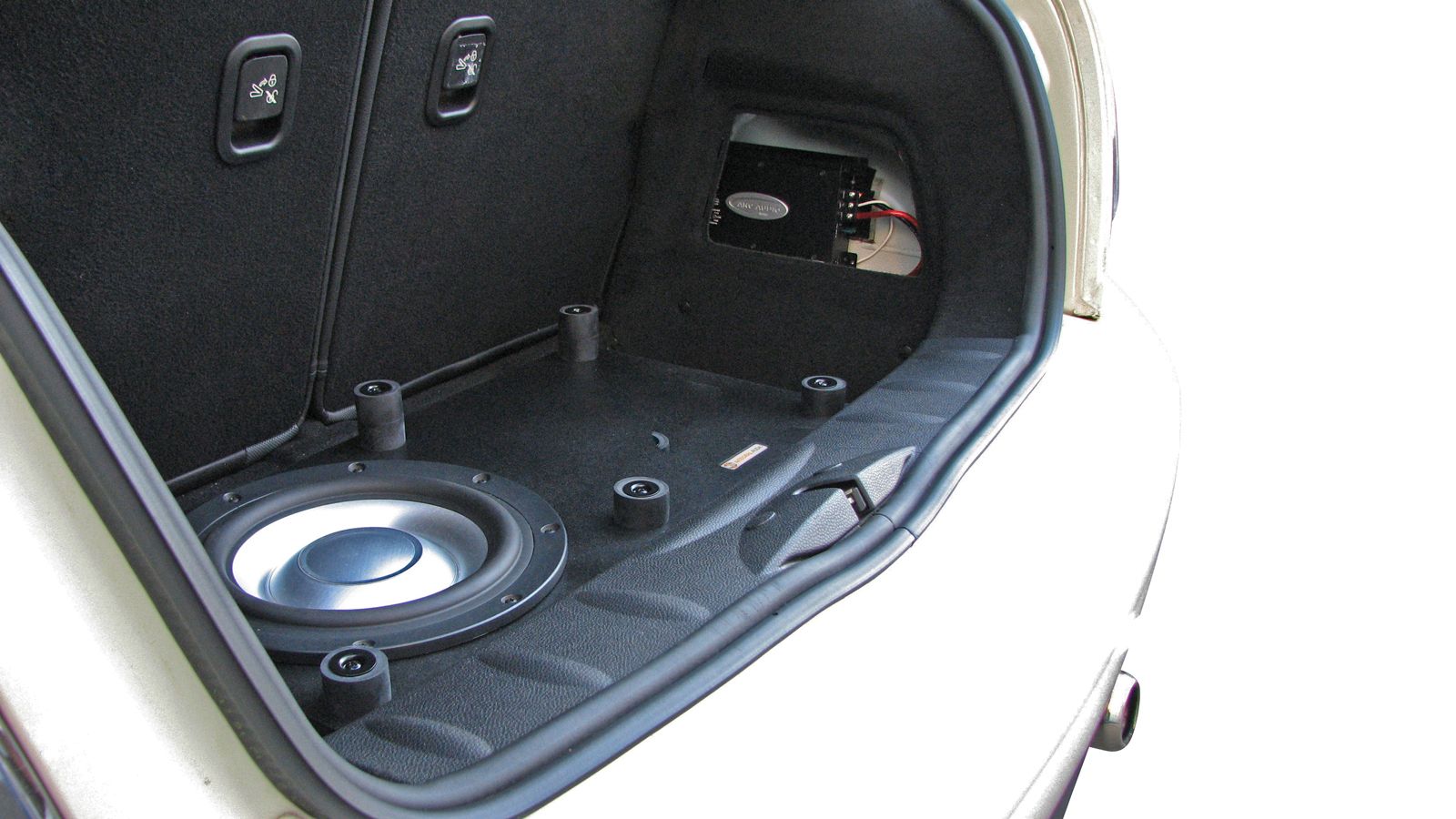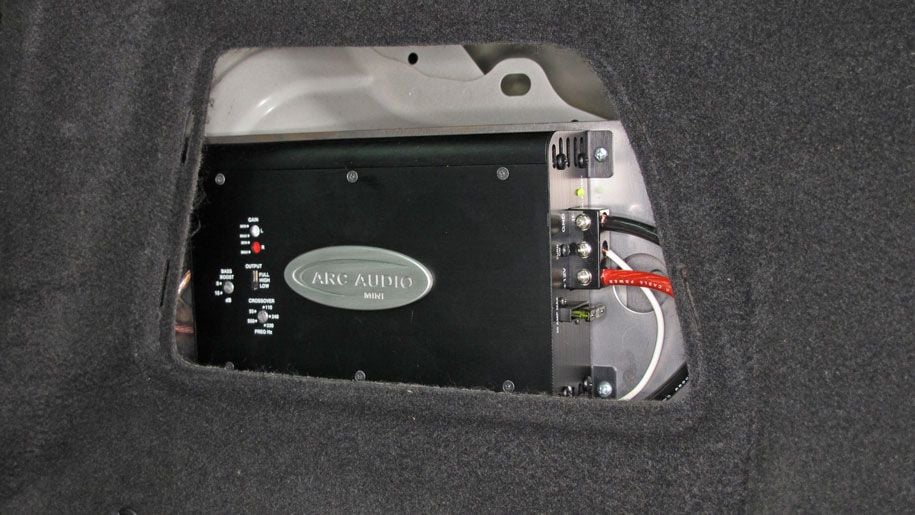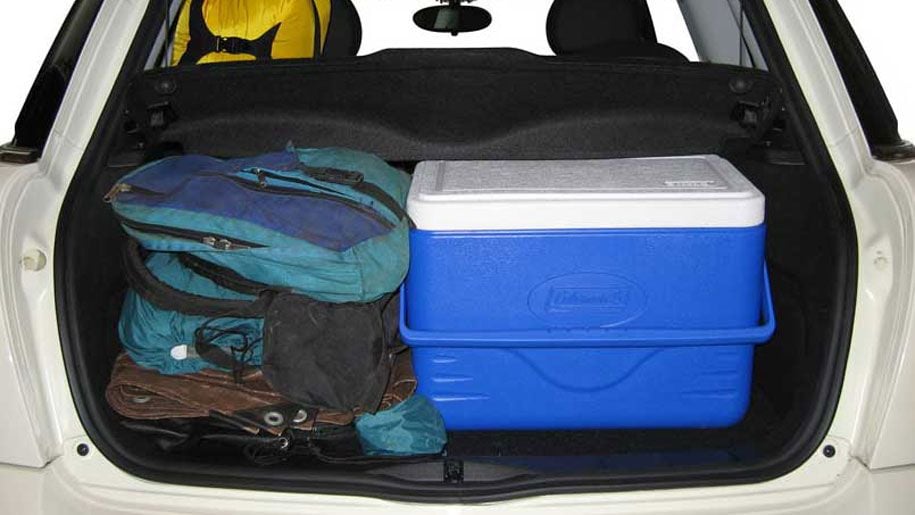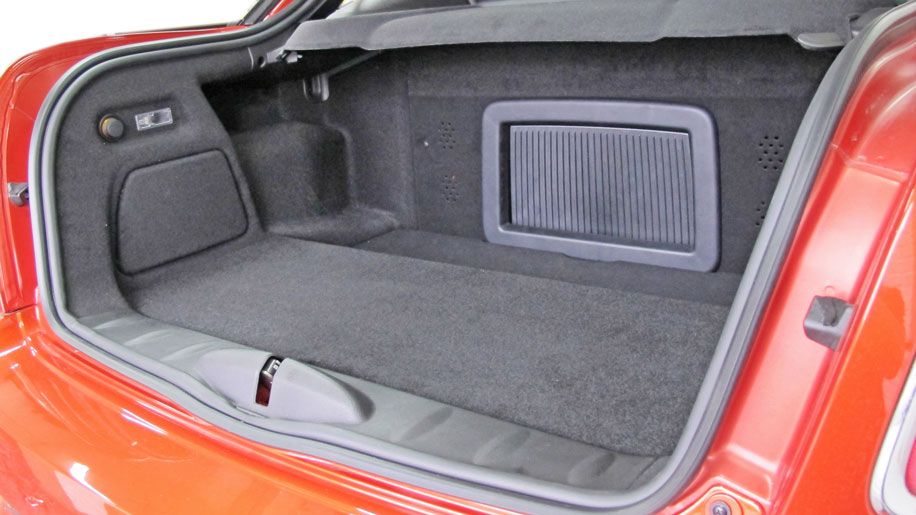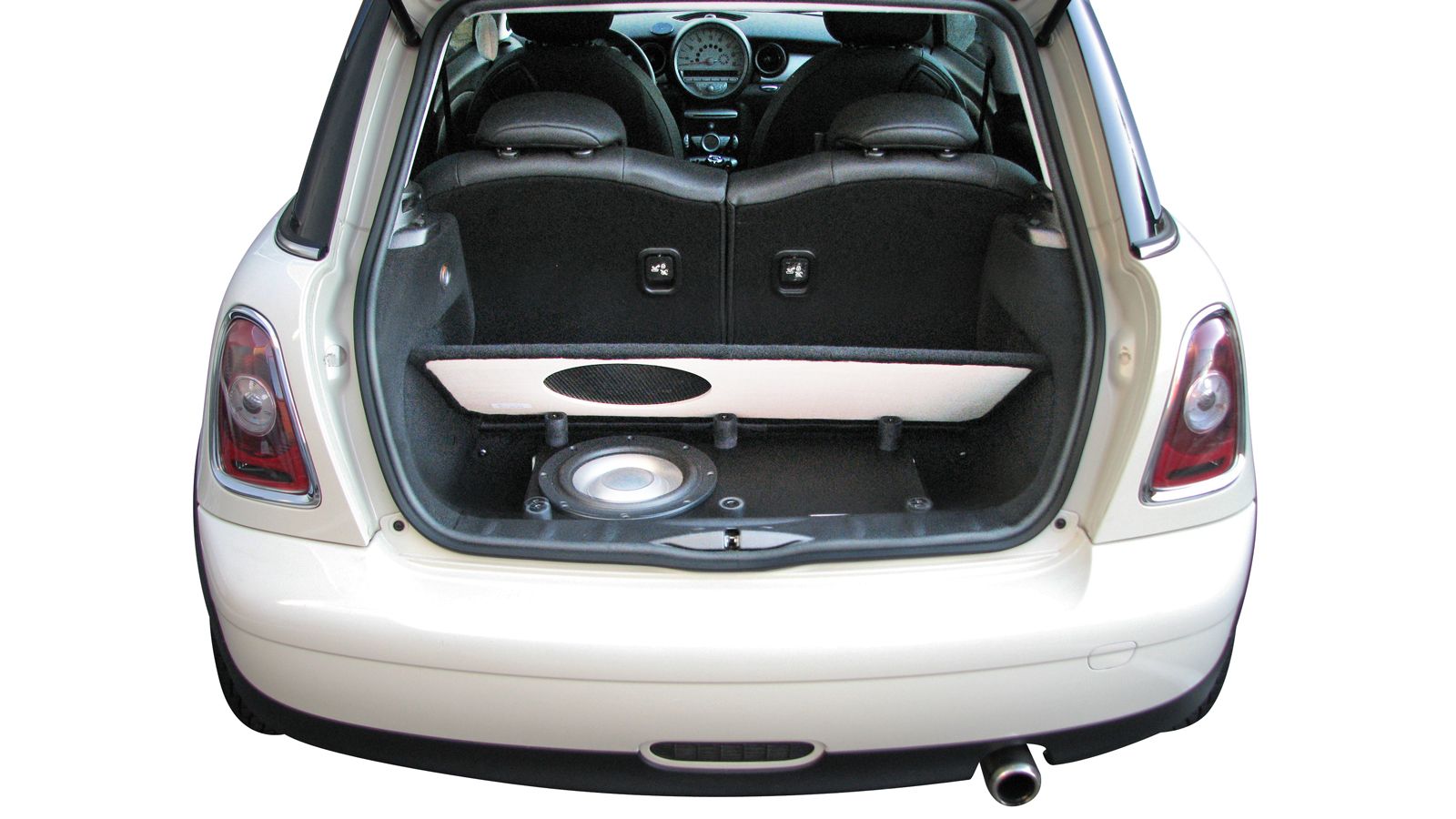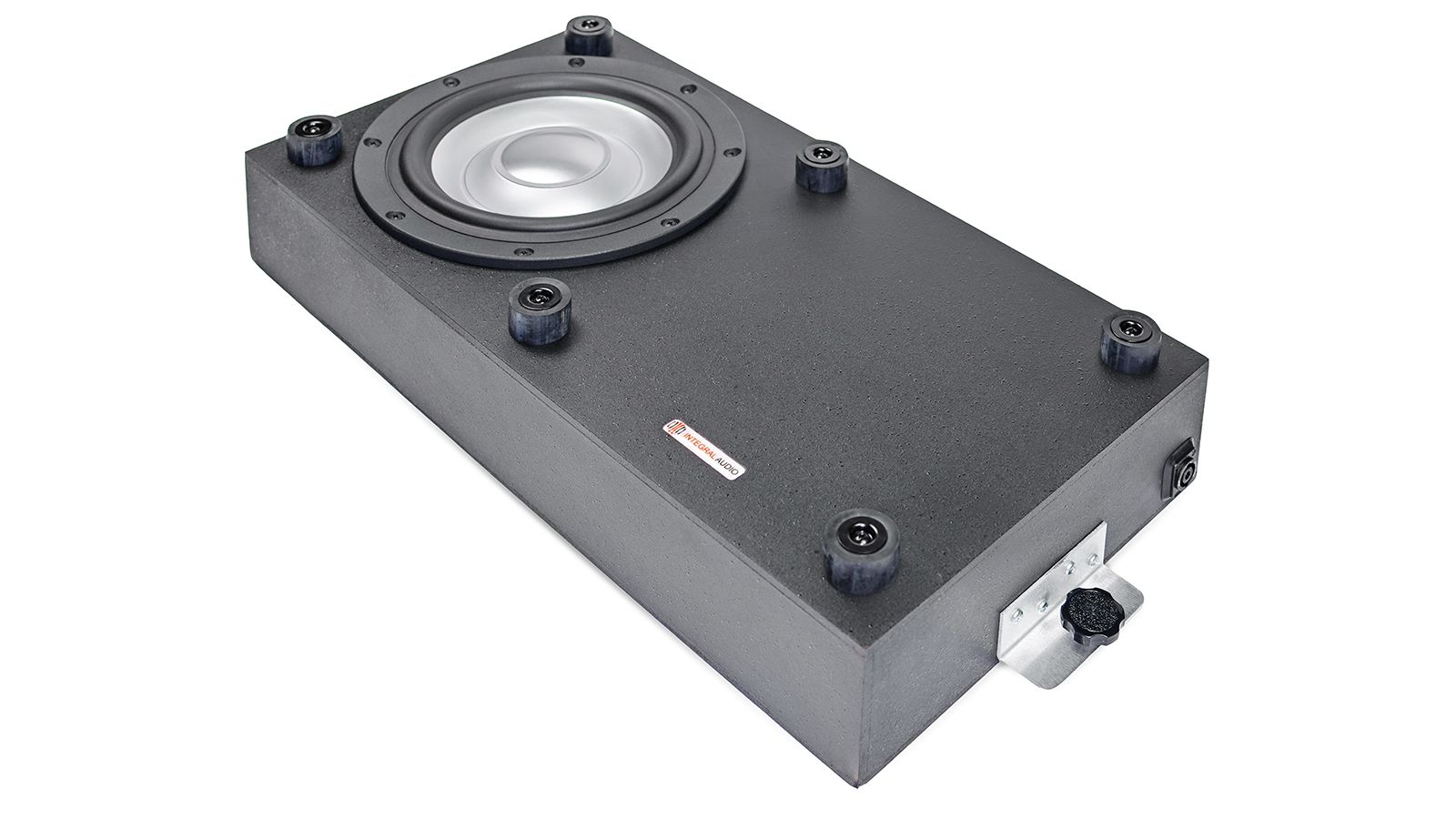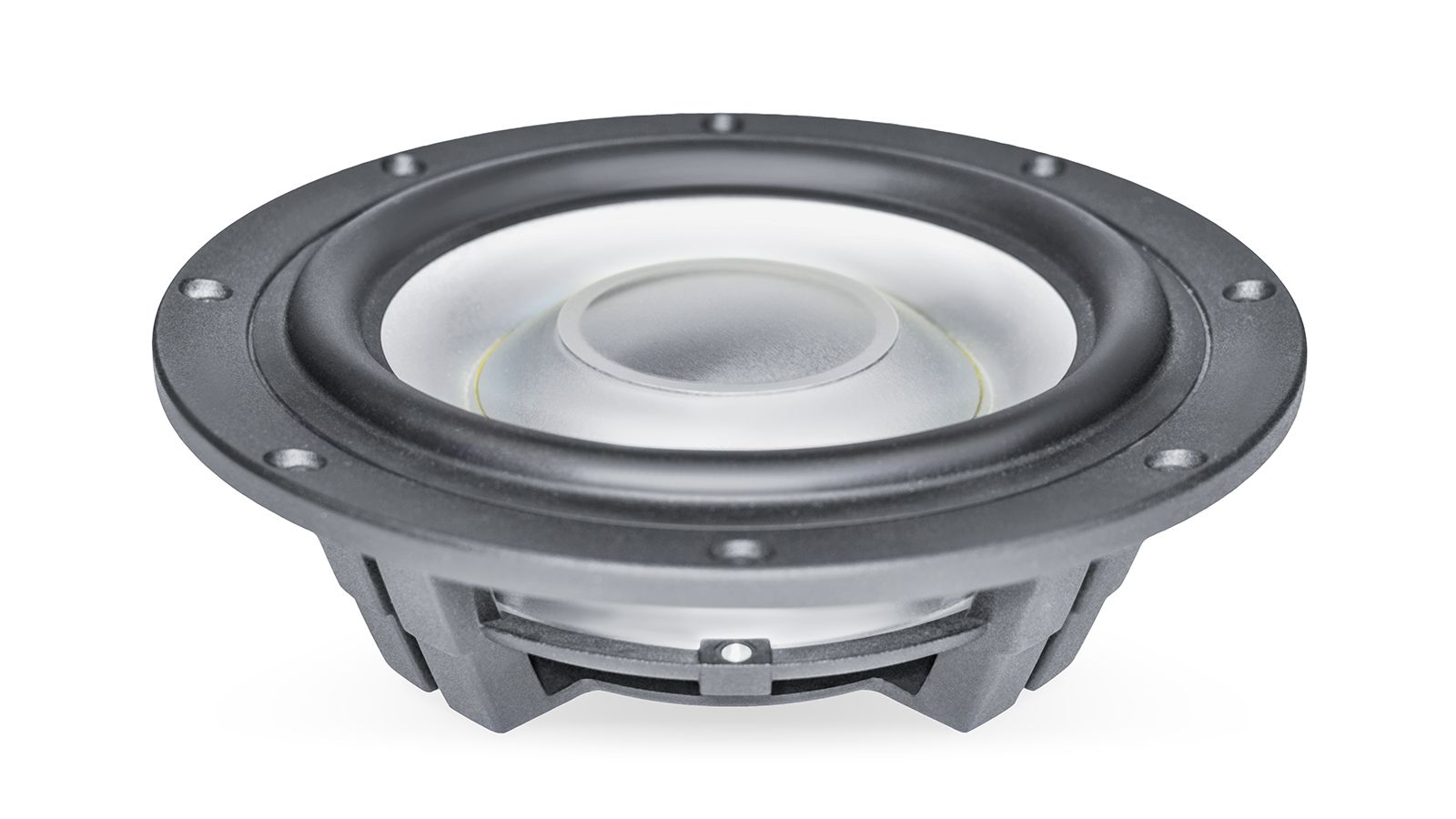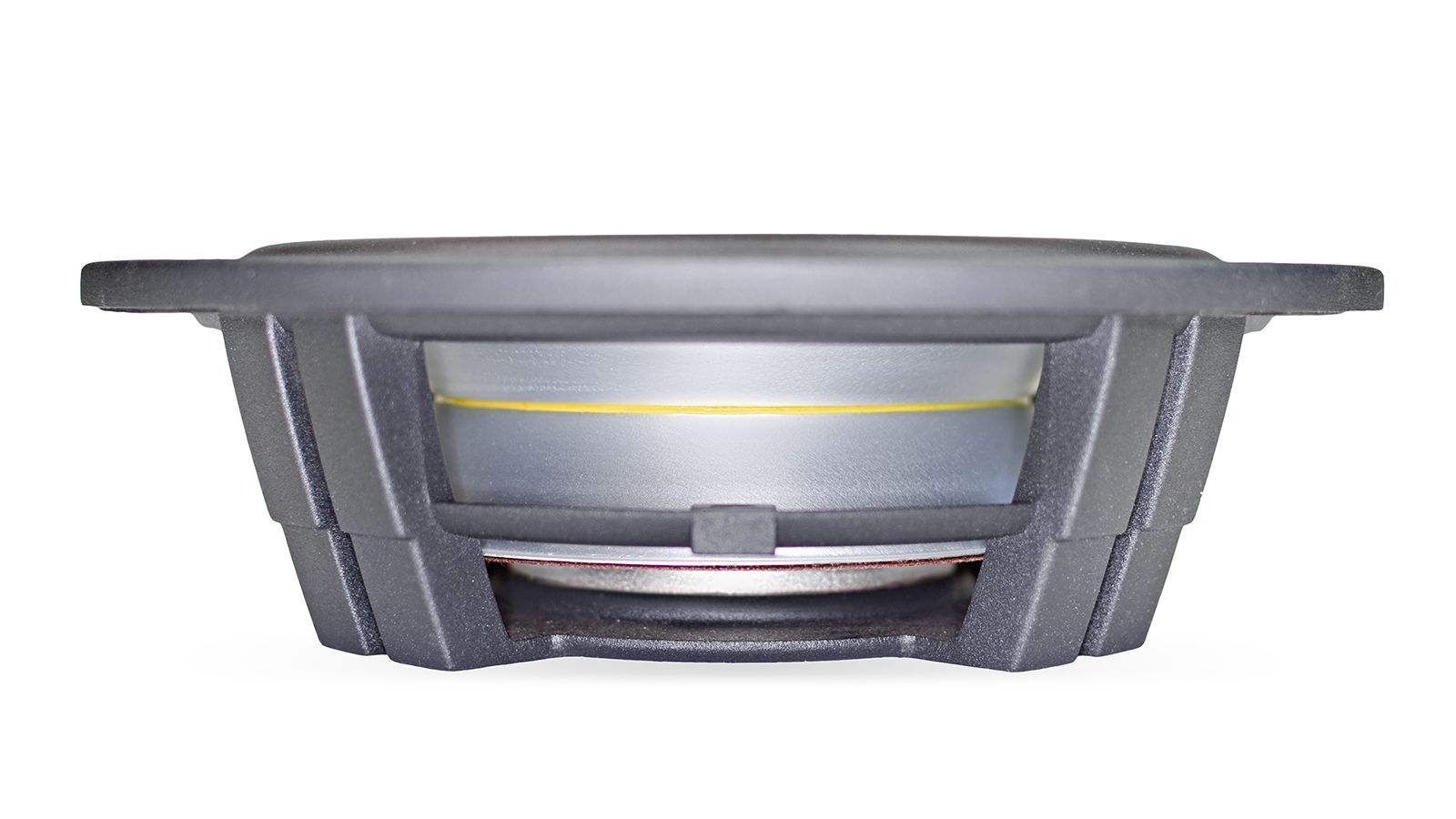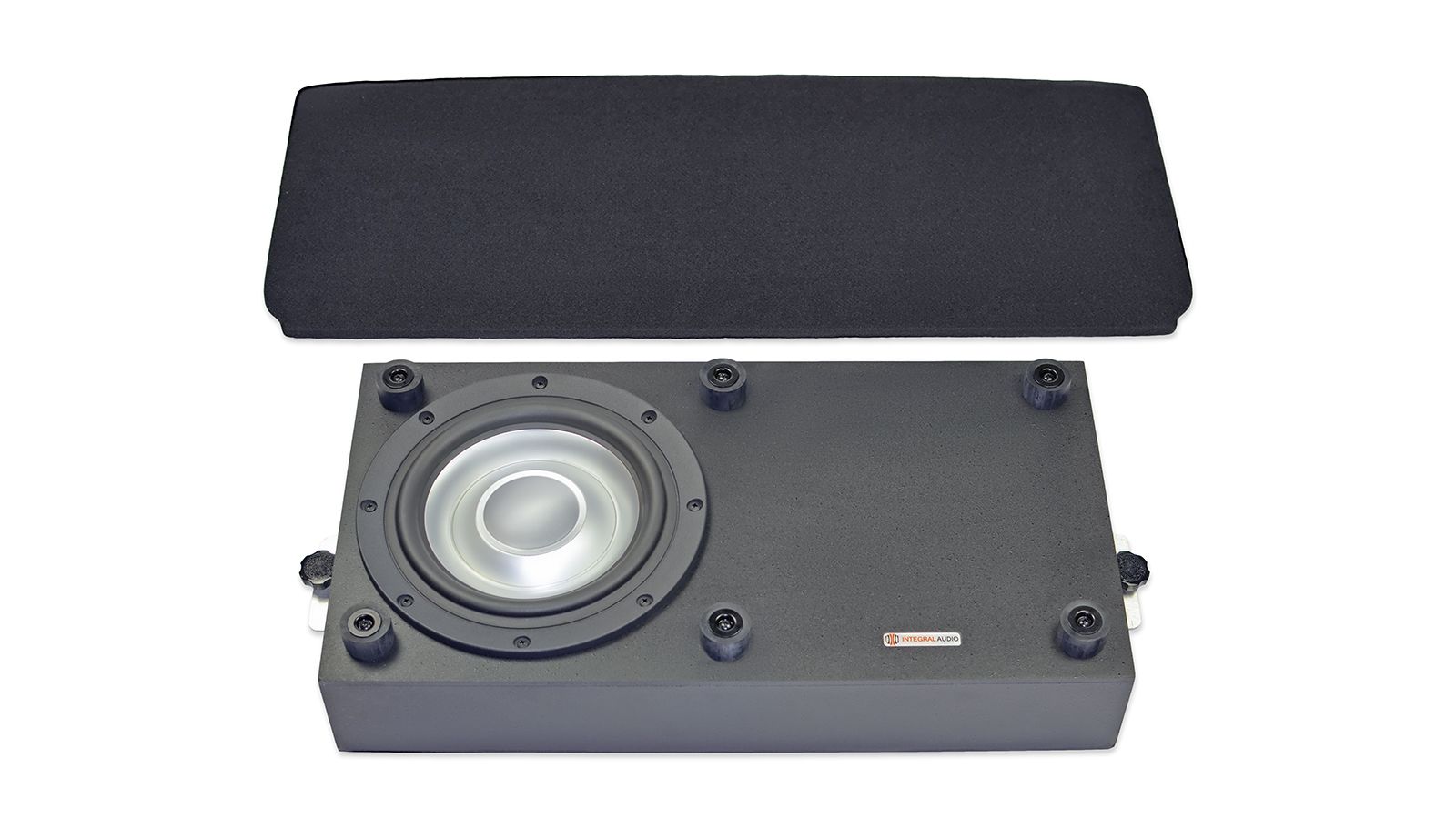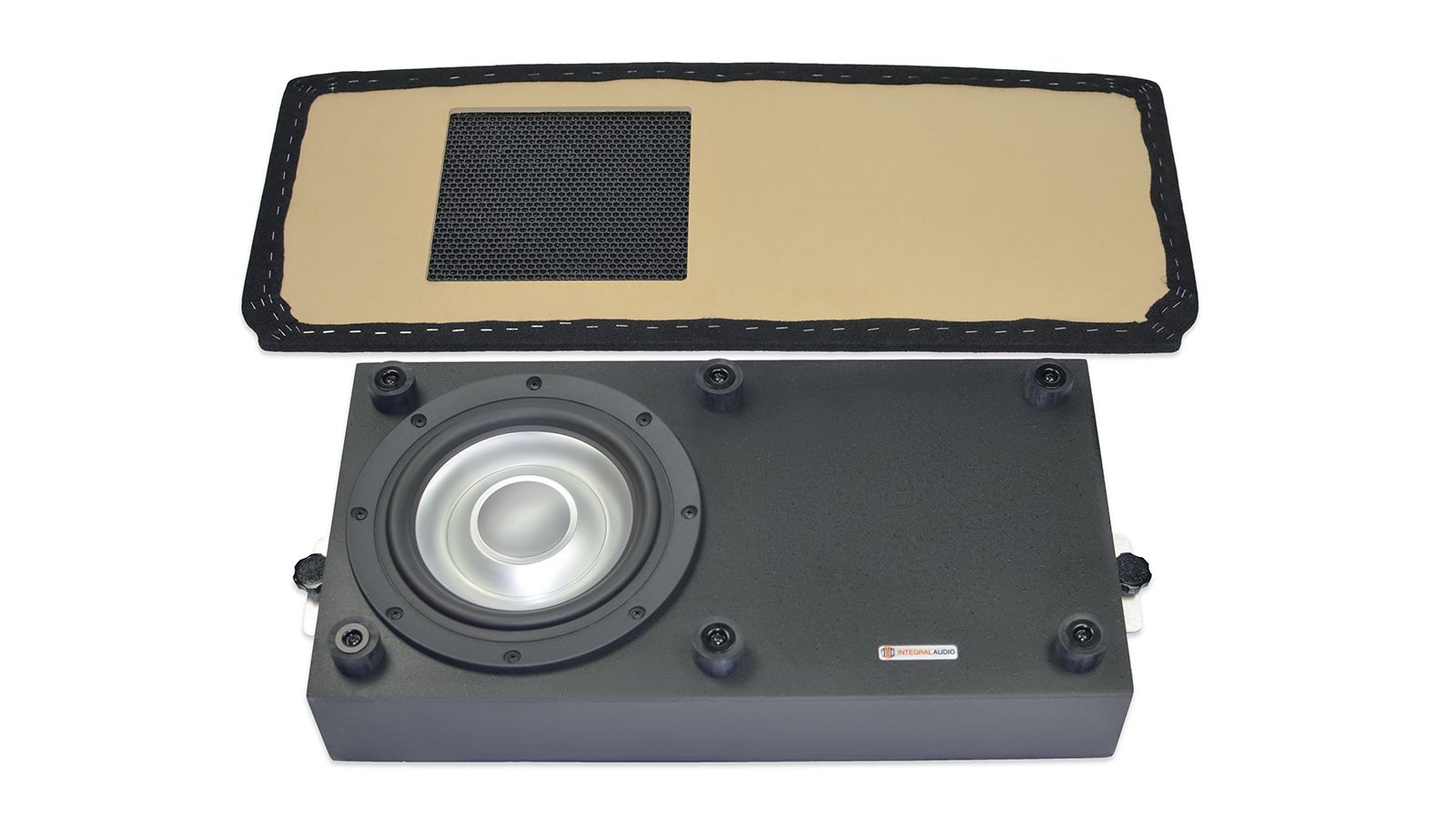 Availability: In stock
Only %1 left
Nearly 1/3 of music is below 100Hz.  Your car's small factory speakers can't move enough air to produce those frequencies.  If you want to start hearing ALL of your music – the way it was meant to be heard - you need a subwoofer.  And if you want a subwoofer that looks like it came with the car when you bought it, you need an Integral Audio Subwoofer.  Our Phantom™ Subwoofer Systems add an amazing balance and richness to your music without taking anything away from your vehicle's interior.
The MINI Cooper Model 1101S Subwoofer System is capable of delivering loads of chest pounding bass, but what it's really designed for is accuracy – every note, every nuance.  Isn't it time to hear what you've been missing? 
Features:
100% Complete - EVERYTHING you need to install it except the tools
Audiophile 10" Subwoofer by SBAcoustics
ARC Audio KS125.2 MINI Amplifier delivering 250 Watts
Complete kit with EVERYTHING you need - including all wiring, connectors, and mounting hardware
Completely Stealth Installation
Dash-mounted Remote Level Control
Requires NO cutting of wires!
Can be removed in under 30 seconds
Weighs less than 30 lbs
Works with the Standard 6 speaker, HiFi, or h/k stereo systems
Detailed step-by-step installation instructions (available for download)
What's Included:
Model 1101S Phantom™ Subwoofer Enclosure & Cover Panel
10" Audiophile Subwoofer by SBAcoustics
Custom Mounting Brackets & Hardware
Amplifier by ARC Audio, Class-H delivering 250W [optional]
Amp Mounting Bracket & Hardware [optional]
The Model 1101S is a complete system including the enclosure, subwoofer, amplifier, and ALL necessary wiring and hardware! It installs in the boot and offers a clean, professional installation with the boot remaining completely usable. The enclosure can be removed in less than 30 seconds if the extra storage space is needed or for reducing weight for the track. Less than 1 cubic foot of boot space is lost, and the entire system weighs a mere 29 lbs! The installation of the Model 1100S requires NO cutting of wires and is appropriate for leased vehicles.
Clean, musical, authoritative bass is delivered by the new Integral Audio IASW26-4 10" subwoofer designed by SBAcoustics. The IASW26-4 is powered by the legendary Robert Zeff-designed ARC Audio KS125.2 MINI. The lightweight enclosure cabinet features extensive internal bracing and custom mounting hardware. The completely stealth look is acheived with a false floor panel with a heavy-guage steel grill that is completely covered with acoustically-transparent carpet that matches your MINI's interior. The false floor is designed to create a level load floor in the boot with seats folded down and allows the subwoofer to operate normally even if the boot is FULLY LOADED!
The Model 1101S has been carefully engineered as a complete system specifically for the MINI, with each component carefully designed with the other components and the vehicle in mind. You can't achieve this level of sound quality otherwise - the flat frequency response and clean transients of the 1101S simply can't be replicated with off the shelf products.
Find an Installer near you:
Looking for a qualified professional to handle installation for you? Use our Find An Installer page.
Do it yourself:
Prefer to do it yourself? We've got you covered. Our installation instructions are the best around. If you can handle moderate around-the-house-DIY projects, you can handle this.
Covers all R56 Hatchback models except certain JCW models. Check page 2 of the installation guide to confirm fitment in your MINI.





Covers all R57, R58, and R59 models.





Covers all R55 Clubman models.



These are some of the most common questions about our Phantom™ Subwoofer System for the MINI Cooper. Still don't see what you're looking for? Ask Us and we'll get you an answer lickity-split.
Will this work in an R60 Countryman?

No, sorry. Our subwoofer systems are completely vehicle-specific - a system designed for an R56, for example, will not work in an R55. We do not have a subwoofer system available for the R60 Countryman.