Active Sound Design Defeat Harness for BMW and MINI
Active Sound Design Defeat Harness for BMW and MINI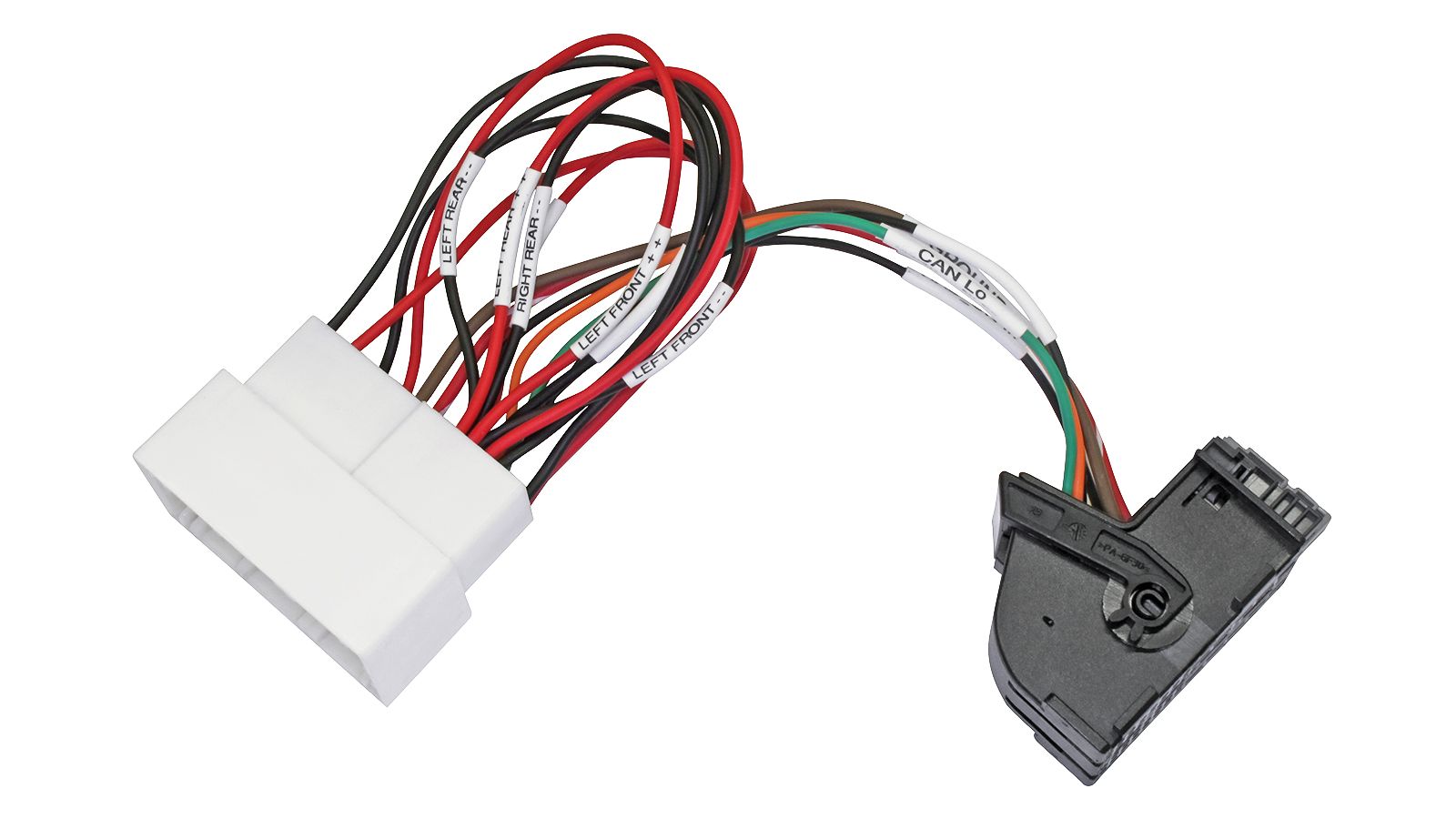 $69.00
SAVE $14.00
$55.00
Use this harness to disable Active Sound Design (the synthetic engine noise played via the audio system). Plug-n-play, no coding, cutting, or other changes required. Easy installation, 100% reversible.
PLEASE NOTE: This is an unsupported product! We make this harness available only as a favor to the DIY audio community. We can not assist you with troubleshooting installations of other equipment. This harness is a simple pass-thru, outside of testing/exchanging/refunding a defective harness, we can provide no support.
Find an Installer near you:
Looking for a qualified professional to handle installation for you? Check out our Find An Installer page.
Do it yourself:
Prefer to do it yourself? We've got you covered. Our installation instructions are the best around. If you can handle basic around-the-house-DIY projects, you can handle this.
Covers all models with Active Sound Design, all years.



These are some of the most common questions about our ASD defeat harness for BMW & MINI. Still don't see what you're looking for? Ask Us and we'll get you an answer lickity-split.